Casino Bern
General renovation of the Casino Bern building, originally inaugurated in 1909.
Information Sheet
Renovation/Transformation Casino Bern www.casinobern.ch
Location Bern, Switzerland.
Project Cost 74 million CHF (approx. 67 million €).
Time Frame Feasibility study: 2015. Design: 2016-2017. Construction: 2018-2019. 0pening: September 2019.
Owner City of Bern, Switzerland.
Architect(s) CampanileMichetti Architekten, Bern cmarchitekten.ch
Theatre Planner(s) Frans Swarte, Stefan Abromeit, The Space Factory, Lyon, France thespacefactory.net
Seat Count The historic "Grosser Saal", a 1 300-seat performance hall for classical concerts, conferences, amplified concerts and private events (with a flat floor option); the smaller 300-seat "Burgerratssaal" chamber music hall, restaurant, foyers, and musicians' practice rooms. Total area (net): 9 000 m².
Uses Concerts and banquets.
Services Full-service acoustics consulting for all the halls.
Team Evan Green, Eckhard Kahle, Kahle Acoustics.
1/9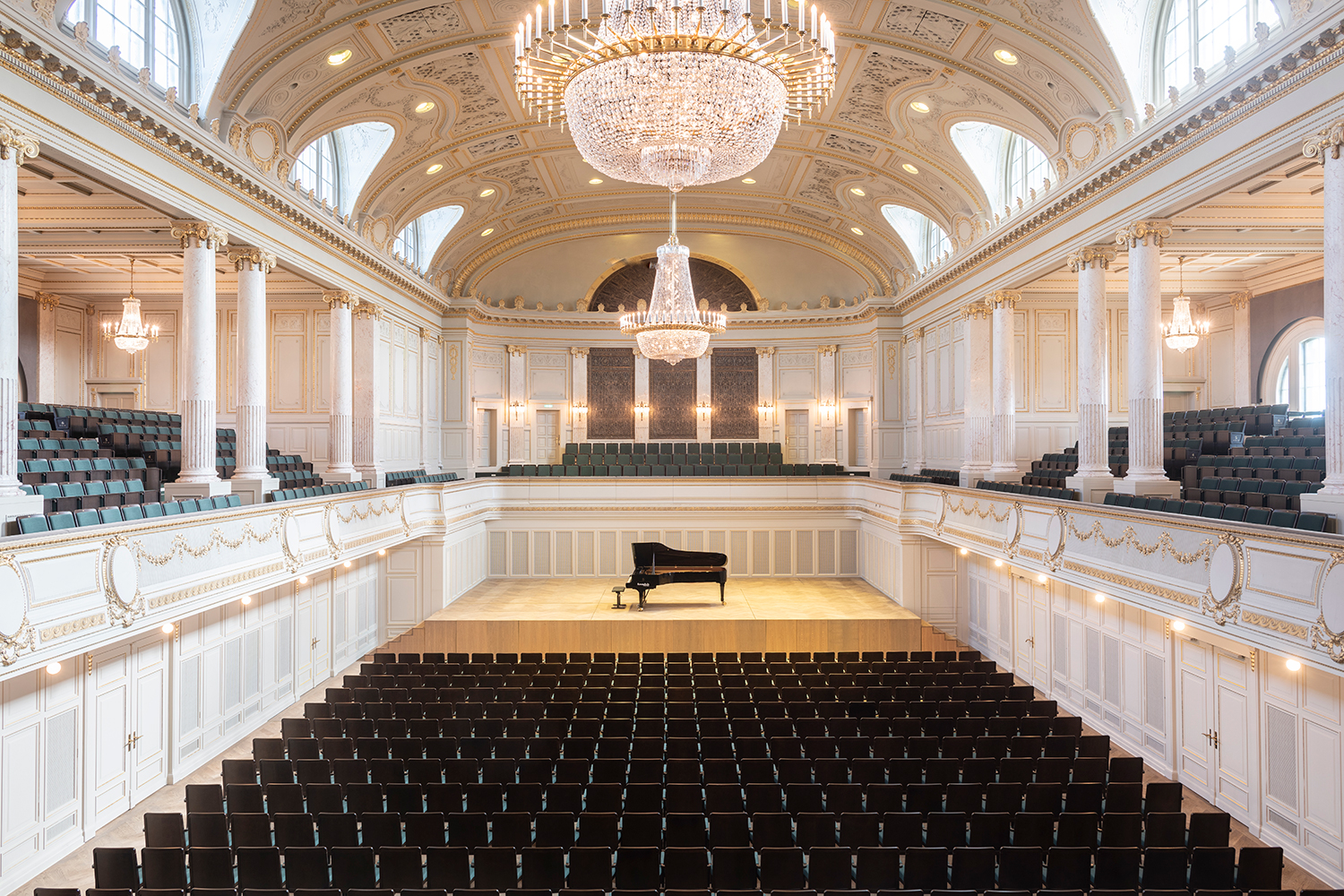 The "Grosser Saal" (Great Hall) of Casino Bern.

Photo © Micha Riechsteiner
2/9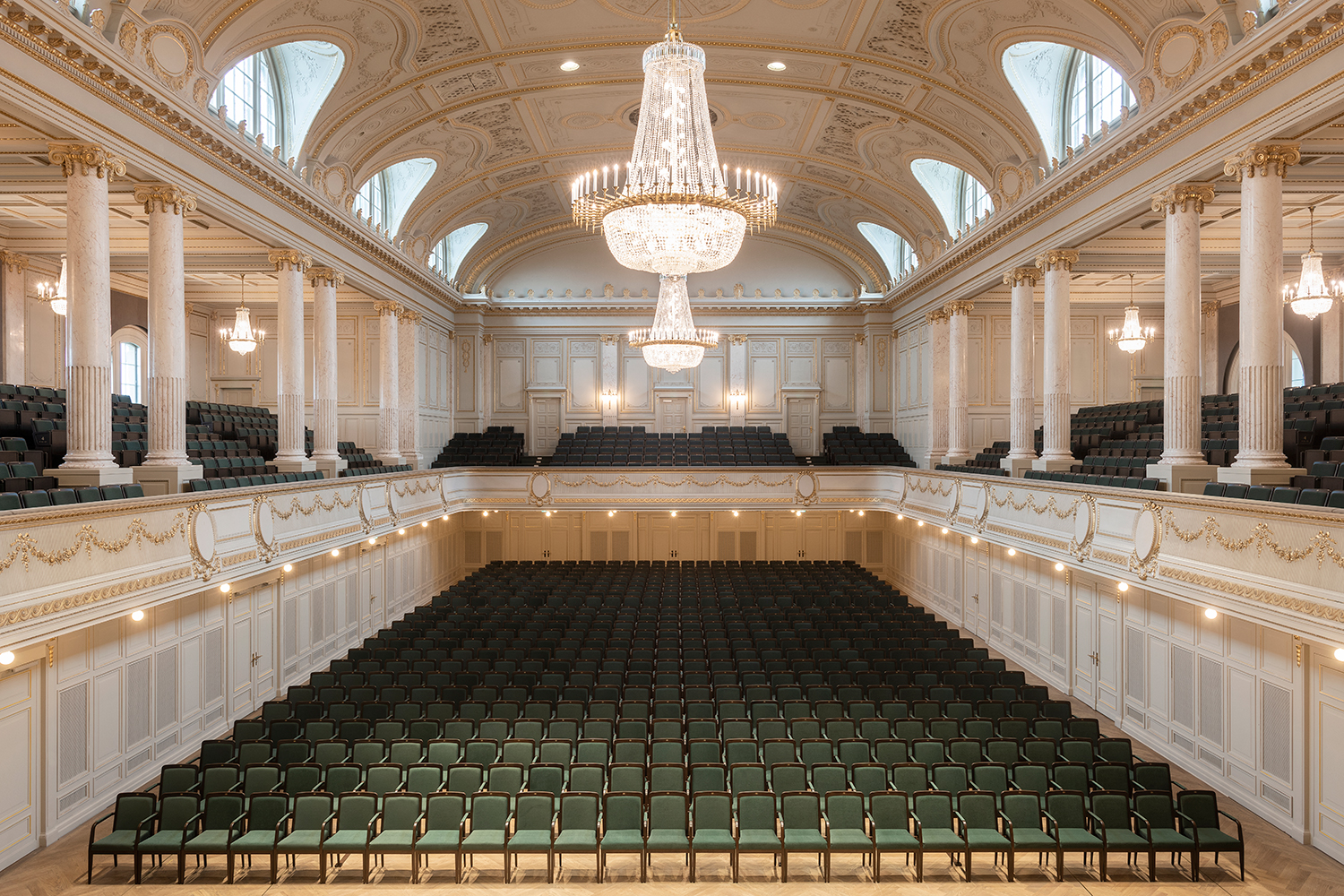 The historic "Grosser Saal" with 1 300 seats.

Photo © Micha Riechsteiner
3/9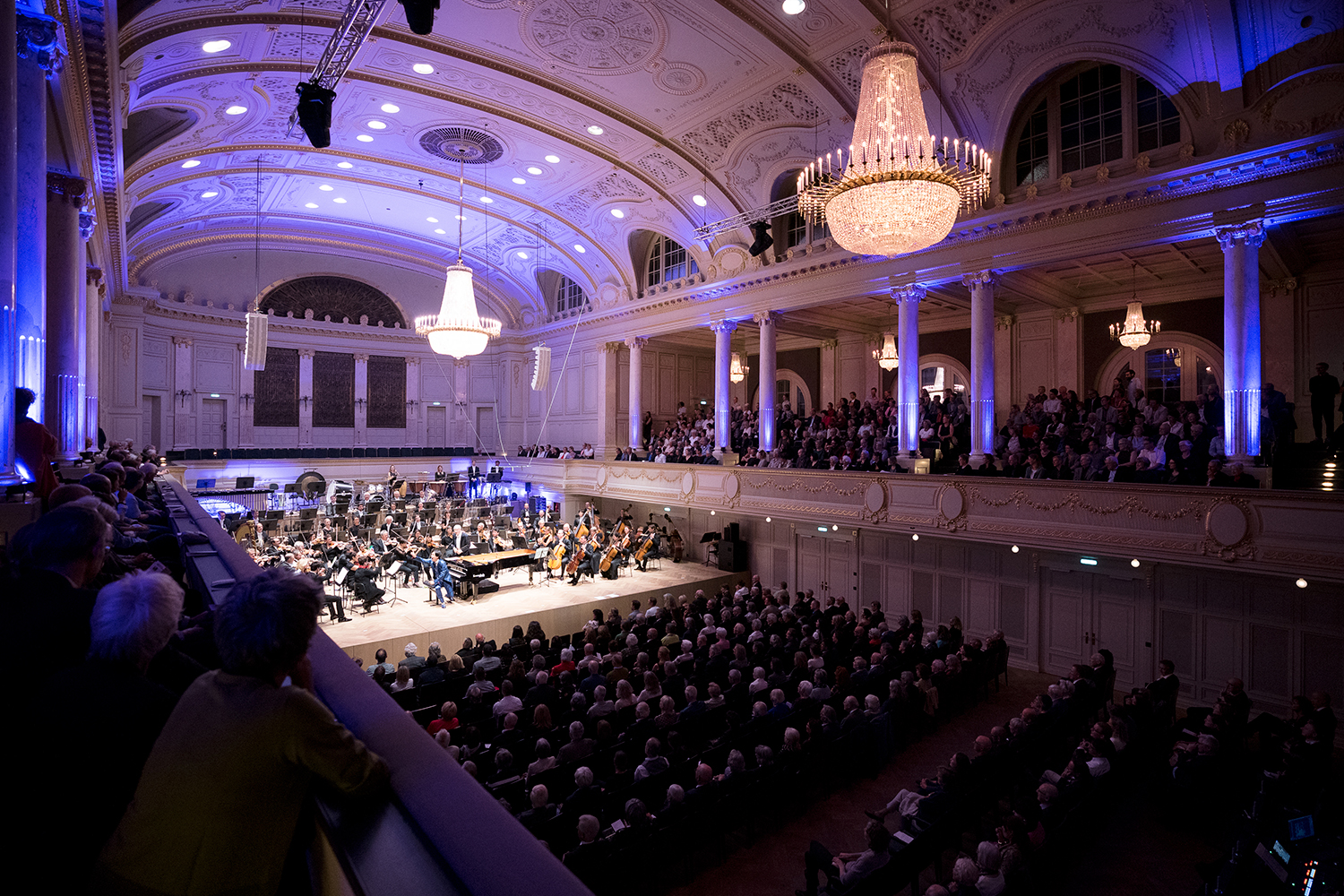 The "Grosser Saal" (Great Hall) of Casino Bern.

Photo © Manuel Lopez
4/9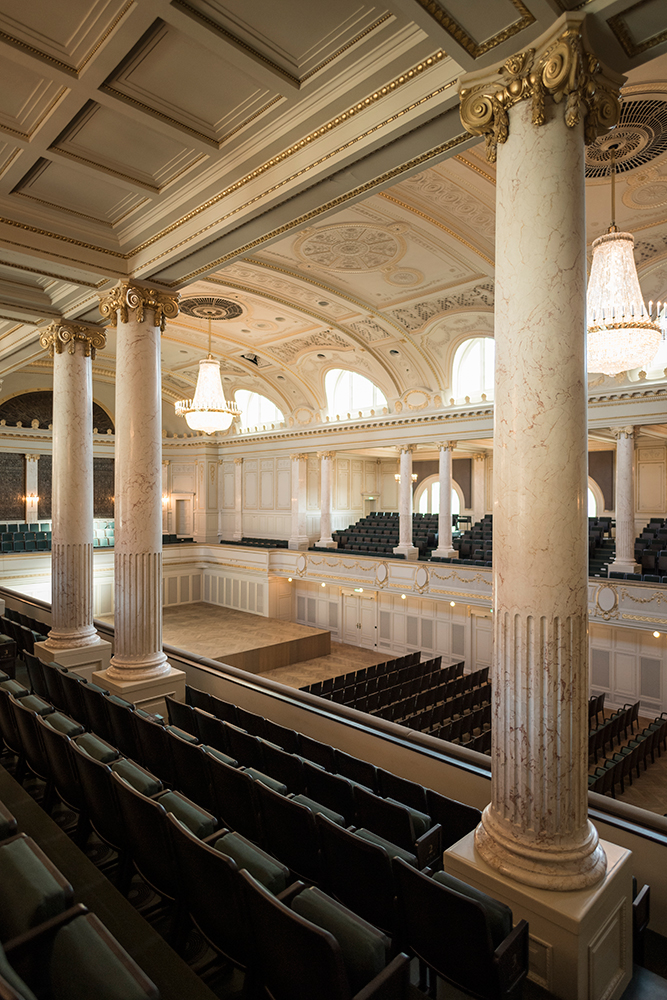 The historic "Grosser Saal" with 1 300 seats.

Photo © Micha Riechsteiner
5/9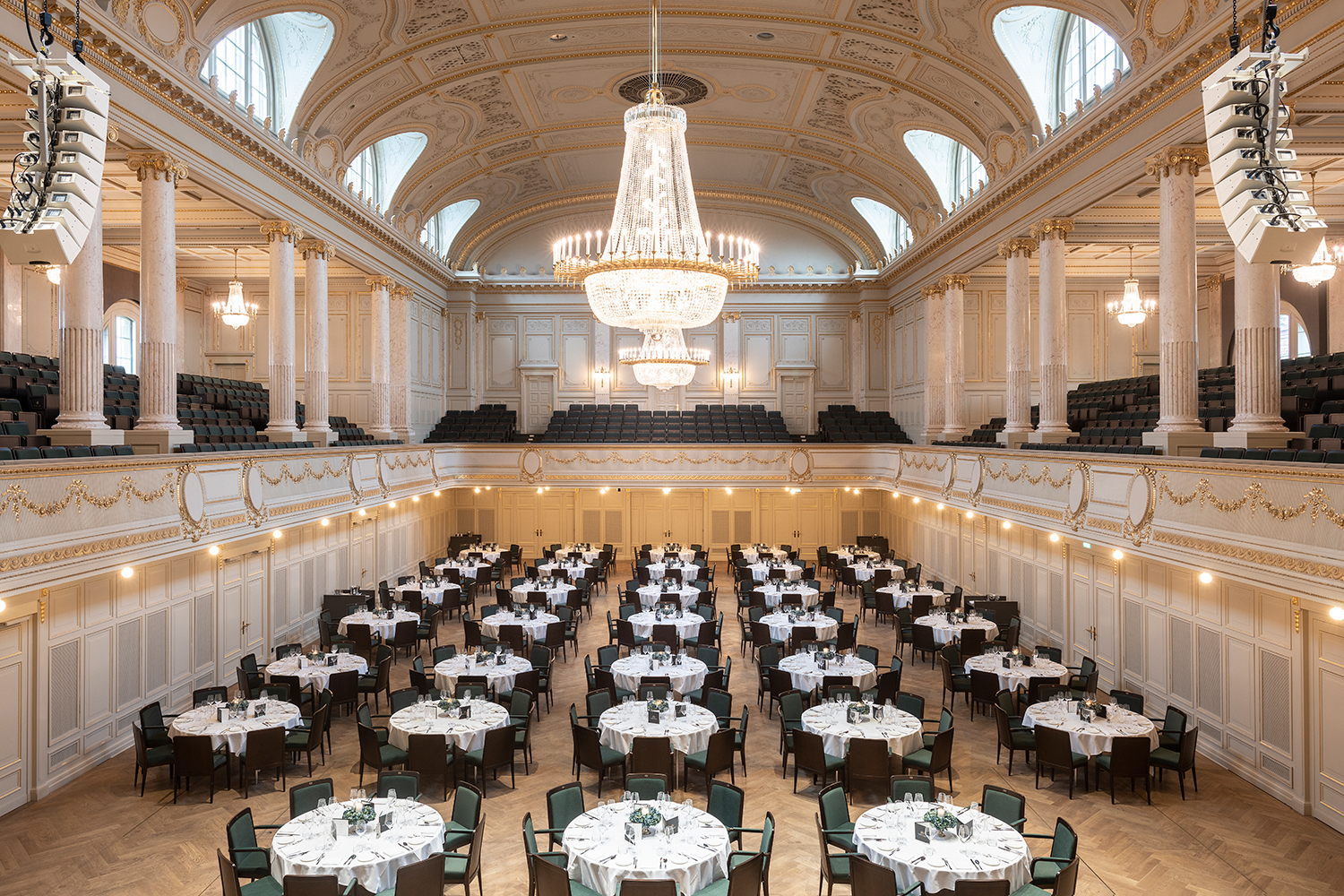 The historic "Grosser Saal" in banquet configuration.

Photo © Micha Riechsteiner
6/9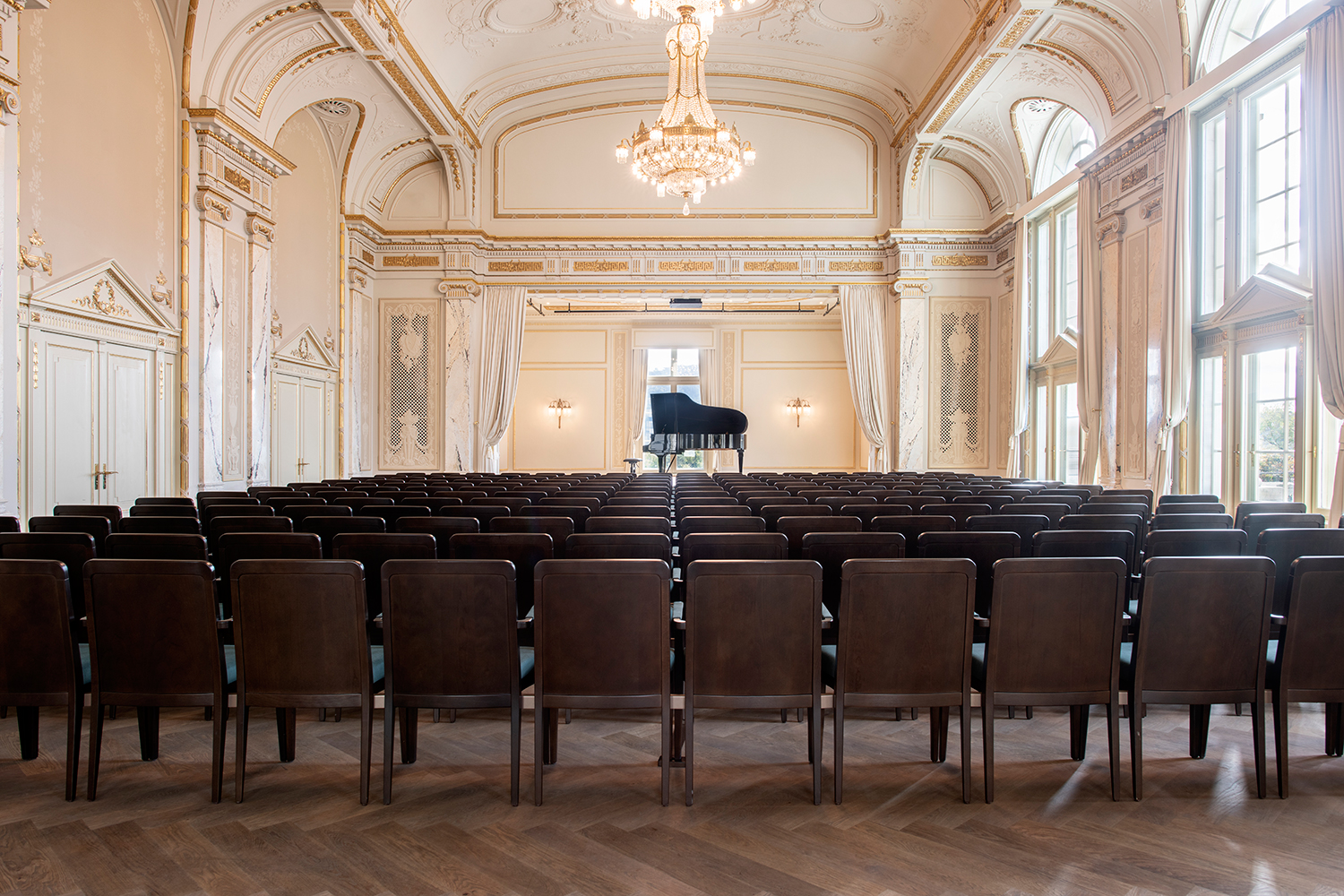 The smaller hall "Burgerratssaal" in concert-mode with 300 seats.

Photo © Micha Riechsteiner
7/9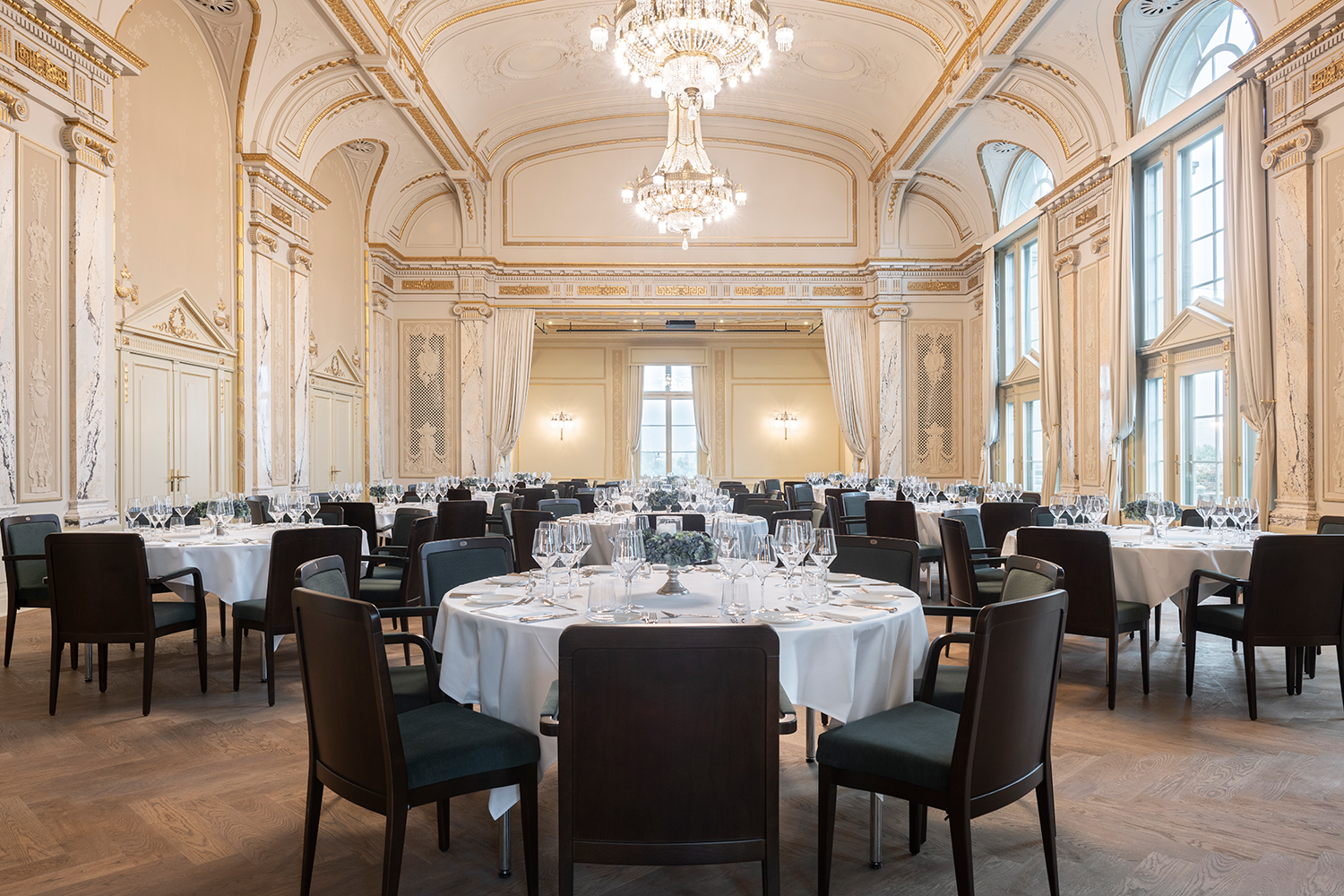 The "Burgerratssaal" in banquet configuration.

Photo © Micha Riechsteiner
8/9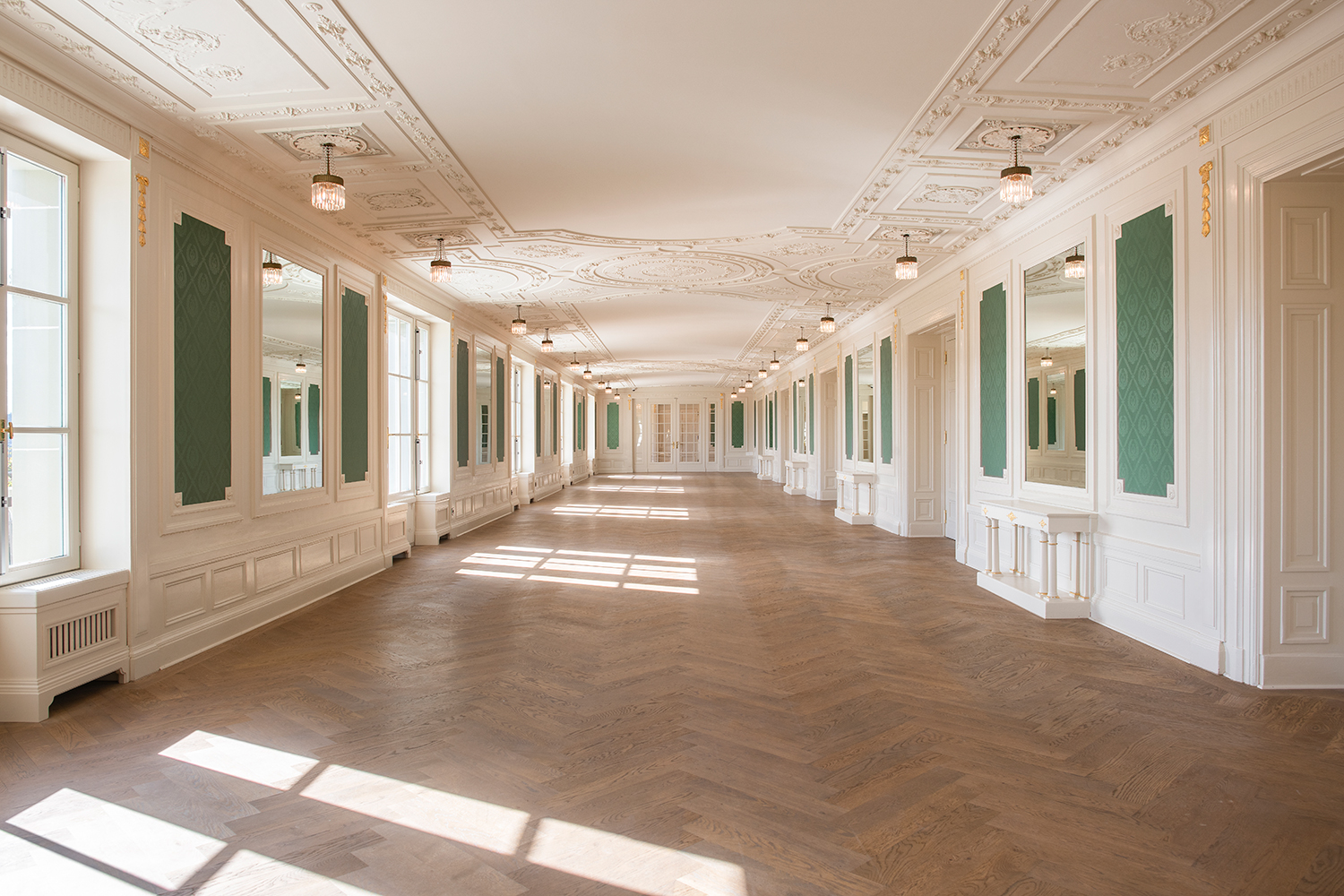 The concert hall foyer or "Südfoyer".

Photo © Micha Riechsteiner
9/9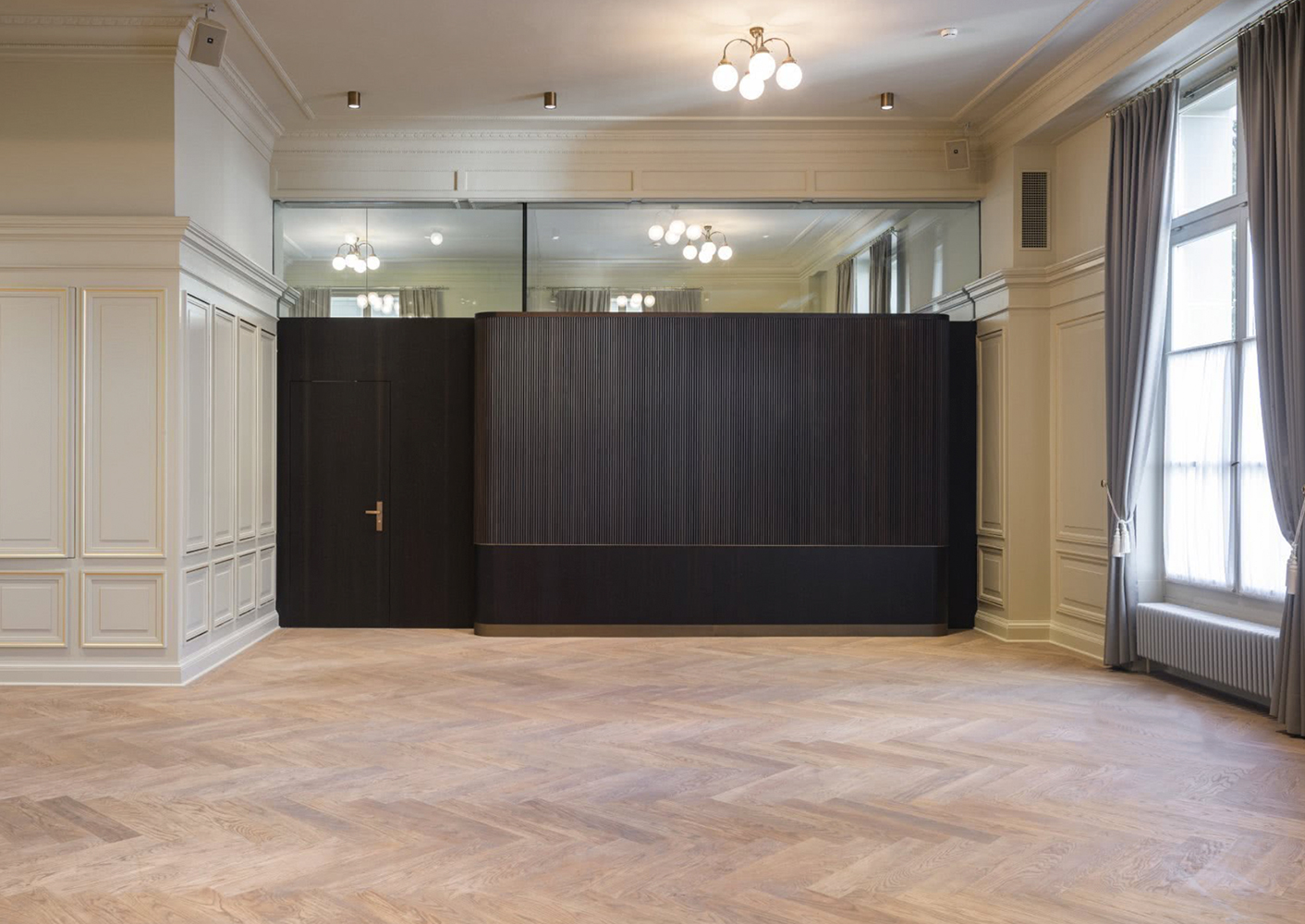 Backstage warm-up room for musicians.

Photo © Casino Bern