Oude Melkerij Gaasbeek
An old dairy farm transformed into a contemporary concert hall and residency for musicians preparing for the International Queen Elisabeth Competition. The building designed by Robbrecht en Daem is Klippan Award 2018.
Projectgegevens
Nieuwbouw Renovatie/Transformatie Oude Melkerij Gaasbeek.
Locatie Lennik, Gaasbeek, Belgium.
Bouwkosten Non available.
Periode Design: 2000-2002. Construction: 2002-2004. Opening: February 2004.
Opdrachtgever B.G. & Co s.c.s, Belgium.
Architect(en) Robbrecht en Daem, Gent www.robbrechtendaem
Capaciteit Transformation of a former milk processing station into a residency for musicians, and construction of a 100-seat rehearsal and concert hall. Total area: approximately 850 m².
Gebruik Workplace for musicians (notably residencies for participants in the International Queen Elisabeth Competition). Solo and chamber music concerts. Private living room, library and party space.
Werkzaamheden Comprehensive acoustic consulting services.
Adviseur(s) Eckhard Kahle, Kahle Acoustics.
1/8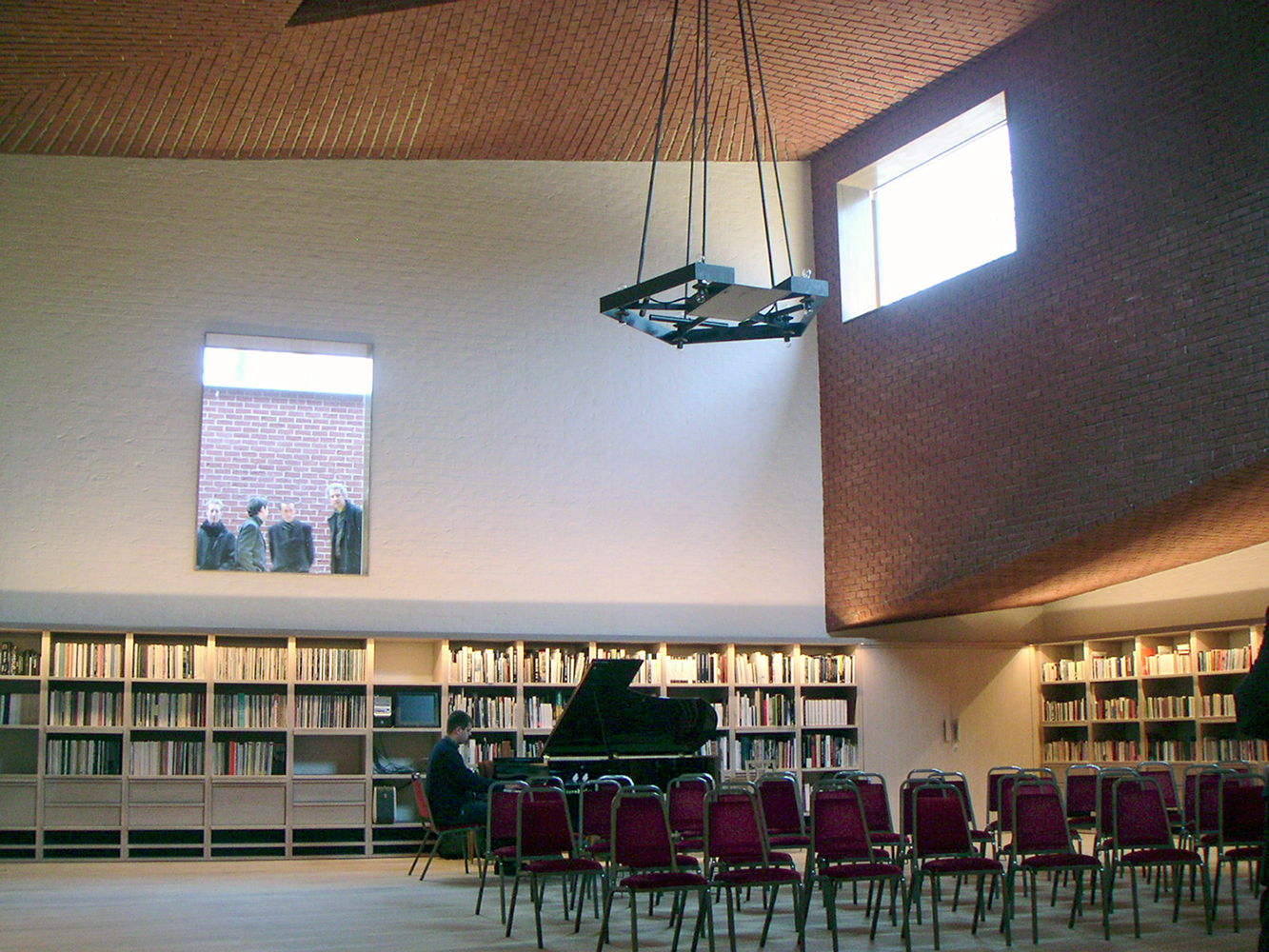 100-seat rehearsal and concert hall.

Foto © Kahle Acoustics
2/8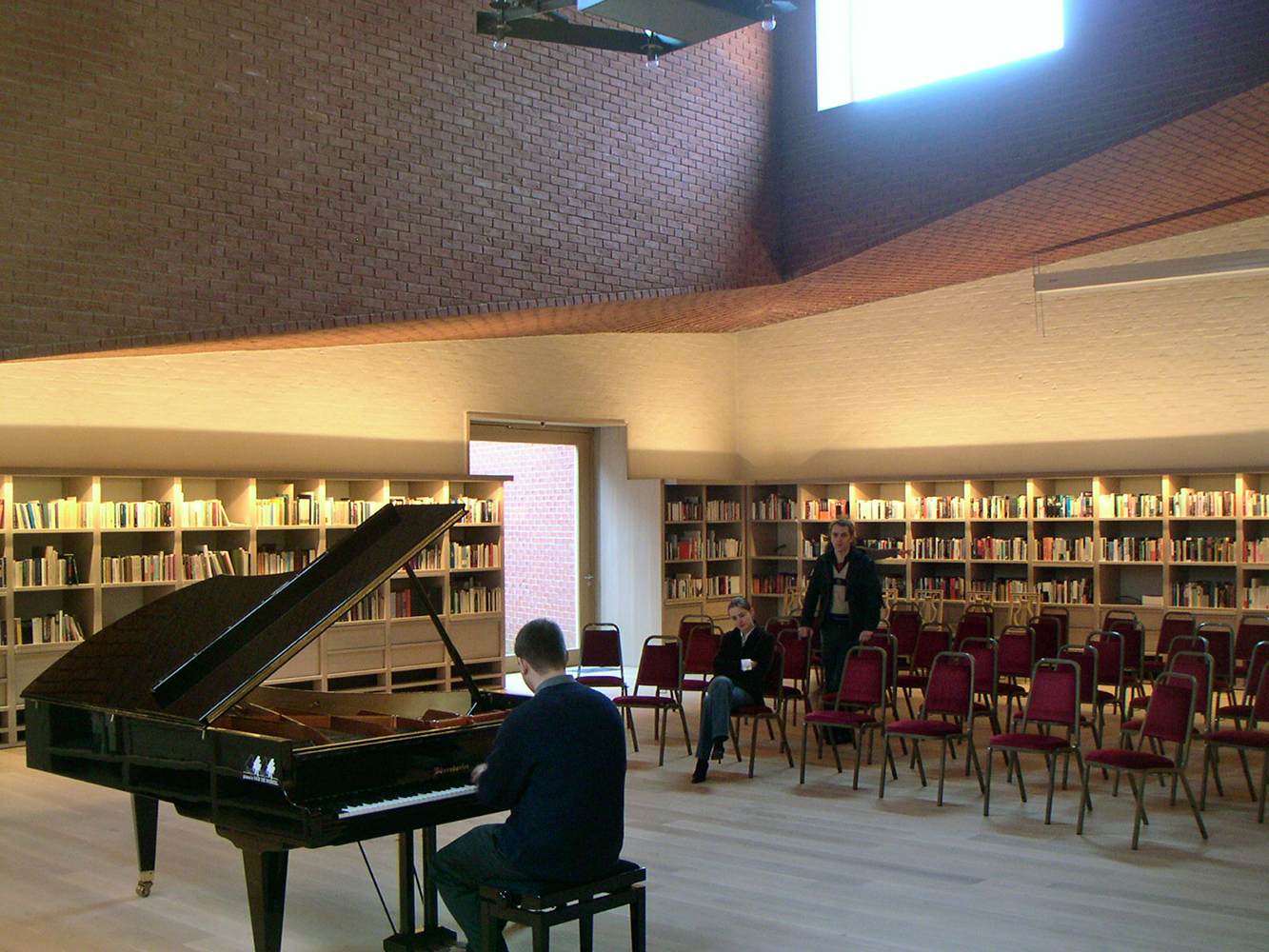 Musicians in residency.

Foto © Kahle Acoustics
3/8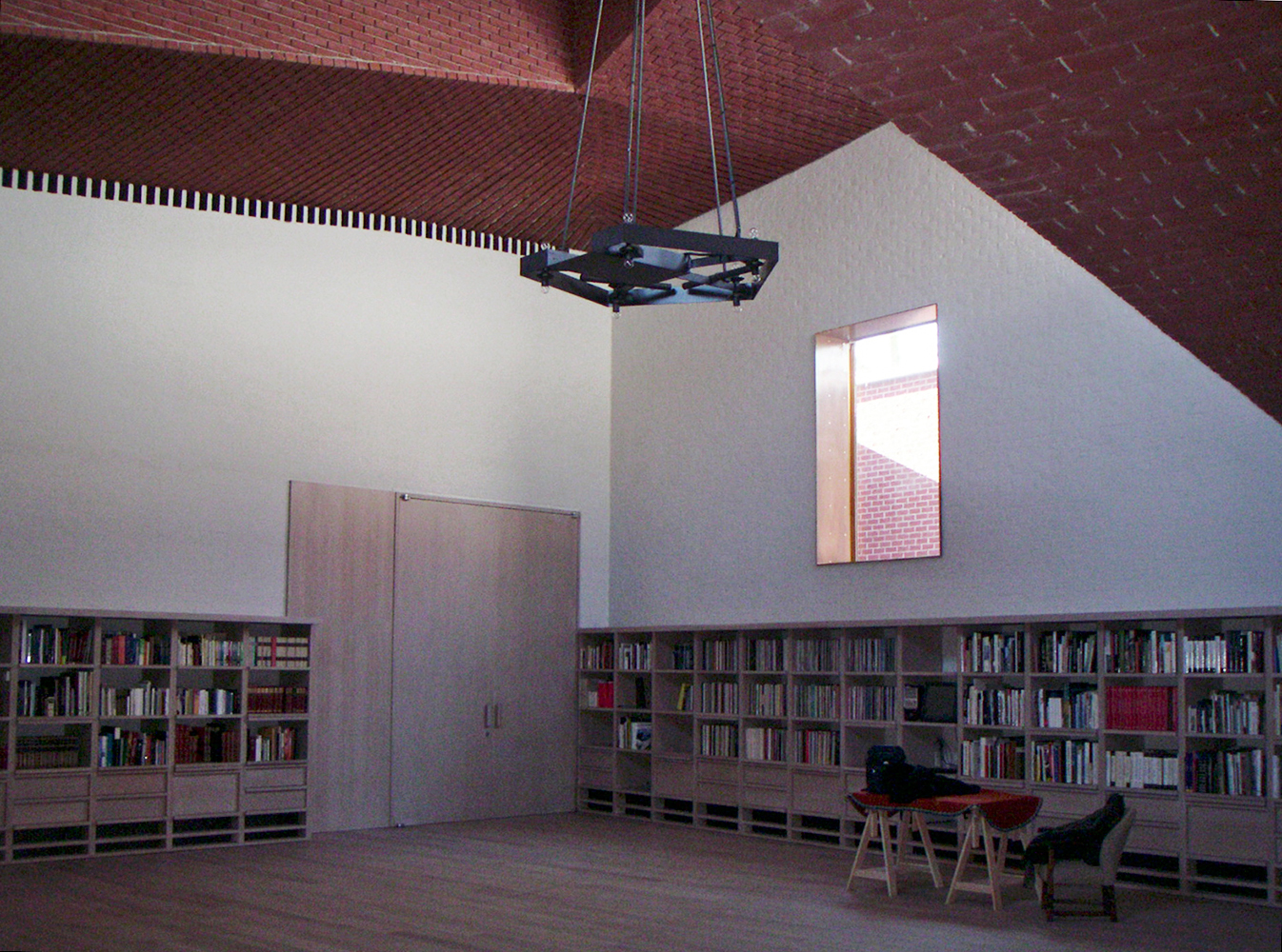 Spiral inspired room volume.

Foto © Kahle Acoustics
4/8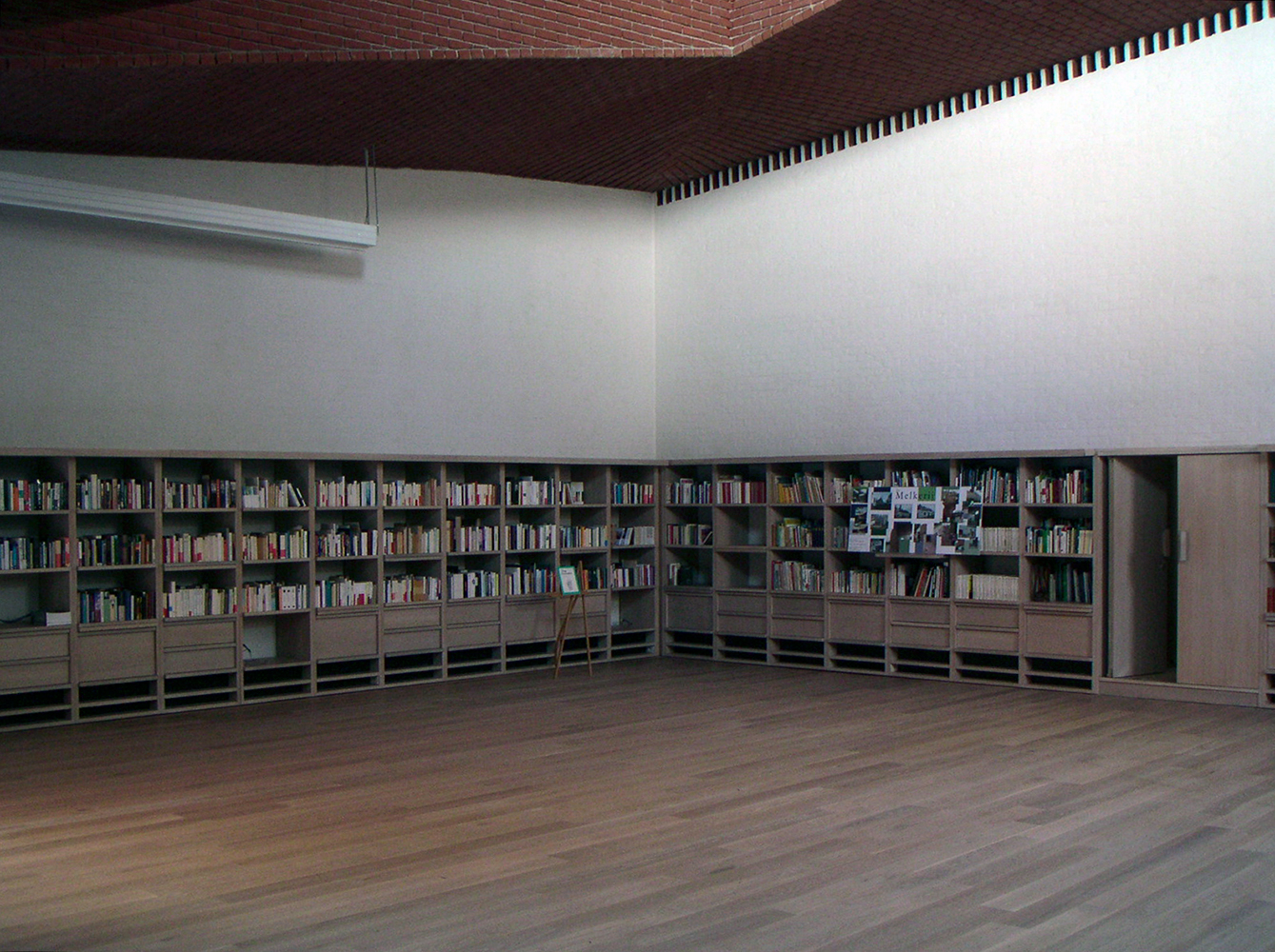 Use of contemporary contrasting materials.

Foto © Kahle Acoustics
5/8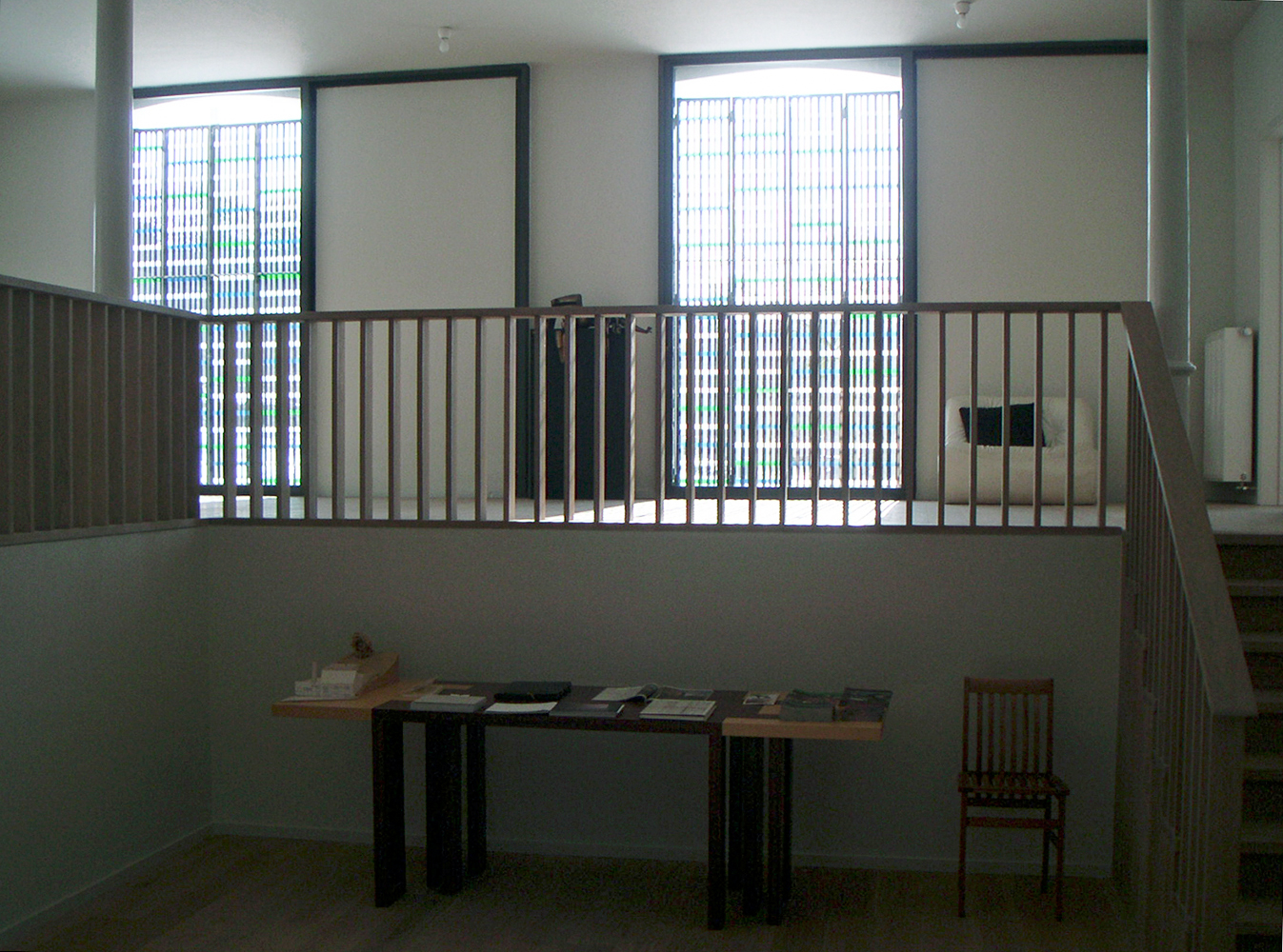 Foyer.

Foto © Kahle Acoustics
6/8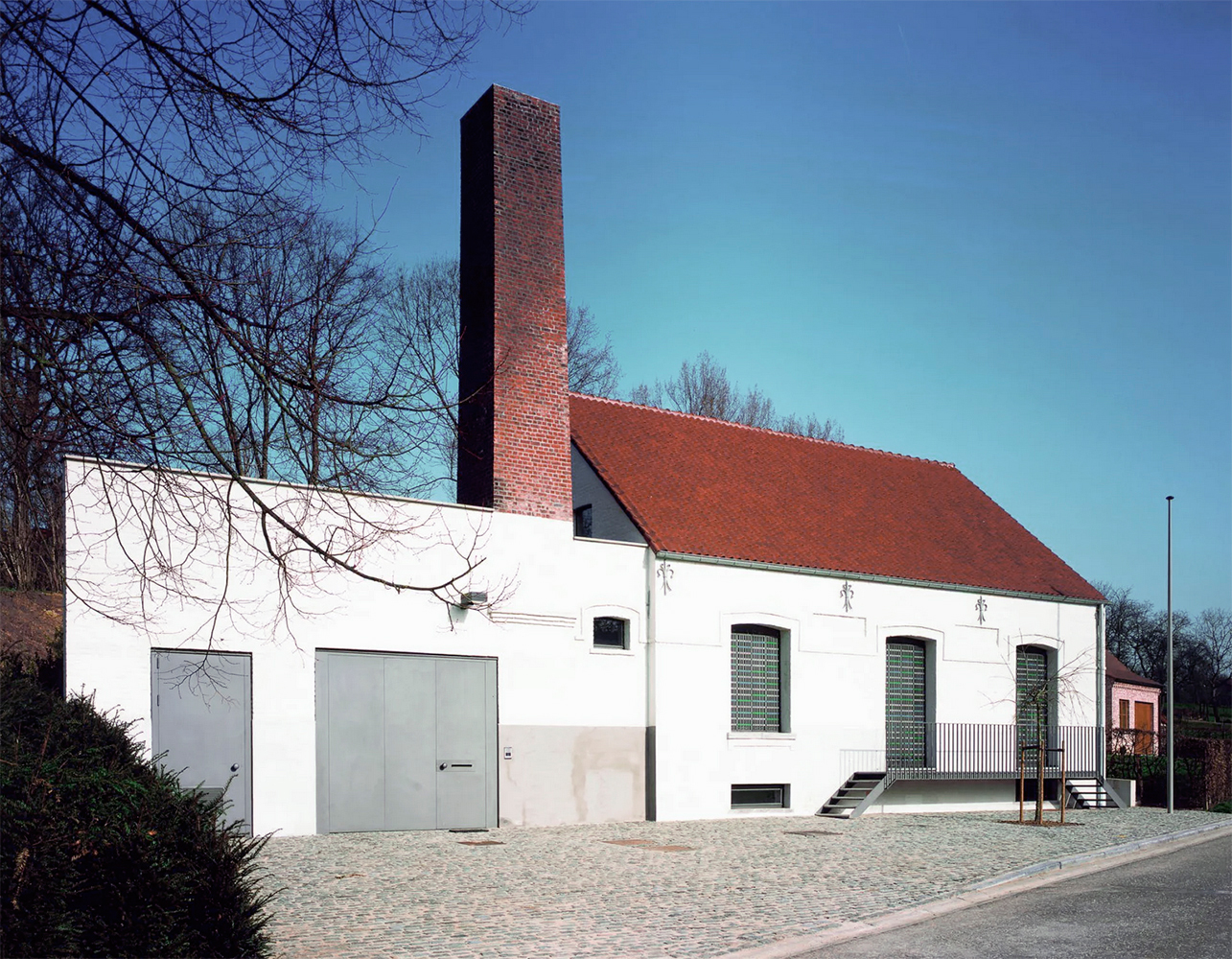 Derelict milk processing station transformed in residency for musicians.

Foto © Kristien Daem
7/8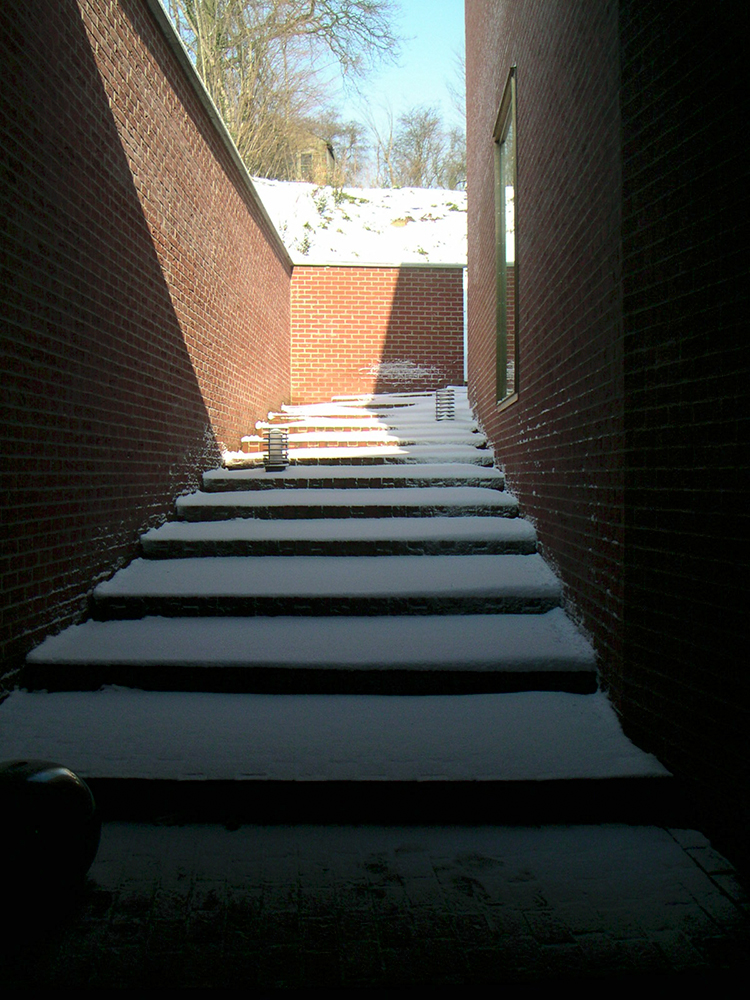 Stairs leading to the roof terrace on top of the Concert Hall.

Foto © Kahle Acoustics
8/8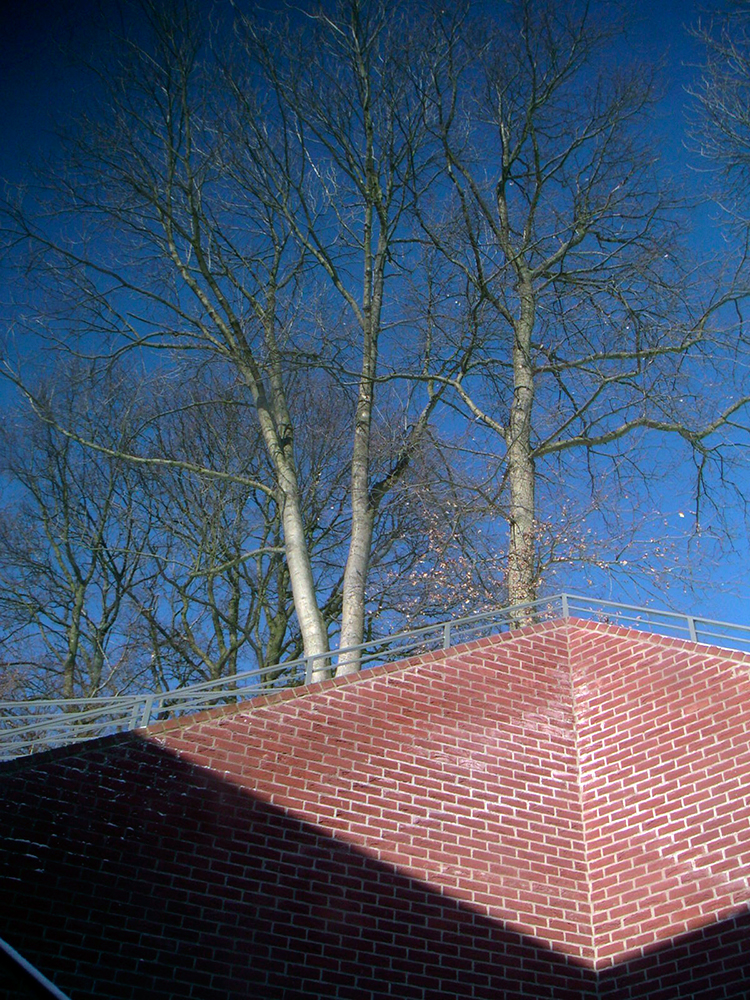 External view, detail.

Foto © Kahle Acoustics