Zwin Natuur Park, Knokke-Heist
Construction of a touristic and educational nature centre and of a bird observatory for the visitors of the Zwin natural park, in Occidental-Flanders, at the border between Belgium and the Netherlands.
Information Sheet
New Build Zwin Natuur Park www.zwin.be
Location Knokke-Heist, Belgium.
Project Cost 5.8 million € (co-funded by the European Union).
Time Frame Competition: 2011. Design: 2012-2013. Opening: November 2016.
Owner Province of West Flanders, and the Nature and Forest Agency of the Flemish region, Belgium.
Architect(s) Coussée Goris Huyghe Architecten, Belgium coussee-goris-huyghe.com • GAFPA, Belgium www.gafpa.net
Seat Count A visitor centre with a 90-seat auditorium, a 200-seat multifunctional room, an exhibition space and a cafeteria. A bird observation centre. Outdoor auditorium and resting areas. Total area: 600 m².
Uses A touristic and educational nature centre aiming at optimising recreation and ecotourism.
Services Comprehensive acoustic consulting services from design to completion. Soundscaping studies for the Zwinpark.
Team Thomas Wulfrank, project manager, Kahle Acoustics.
01/12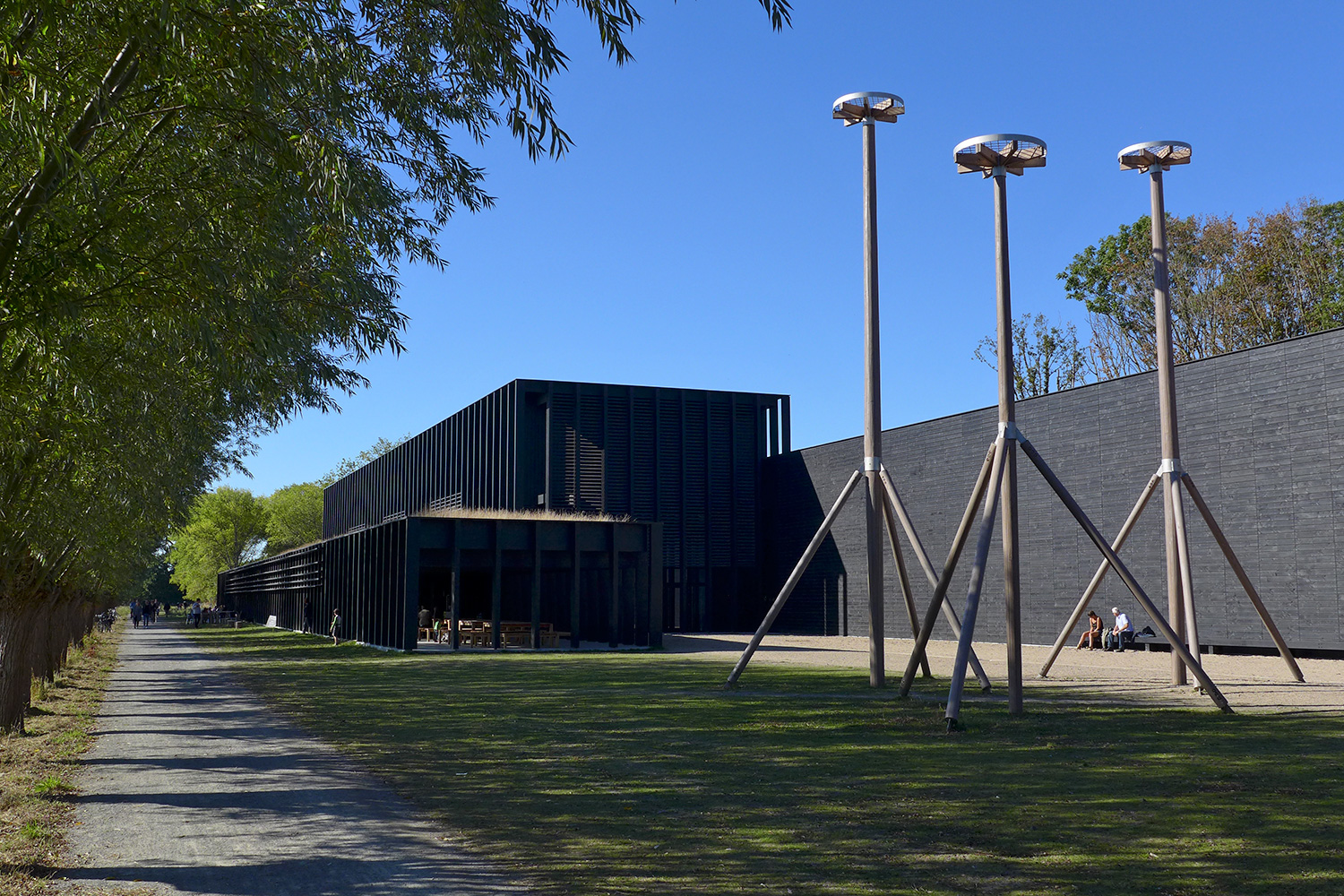 Stork perches have been installed on the outdoor resting area of the visitor centre.

Photo © Kahle Acoustics
02/12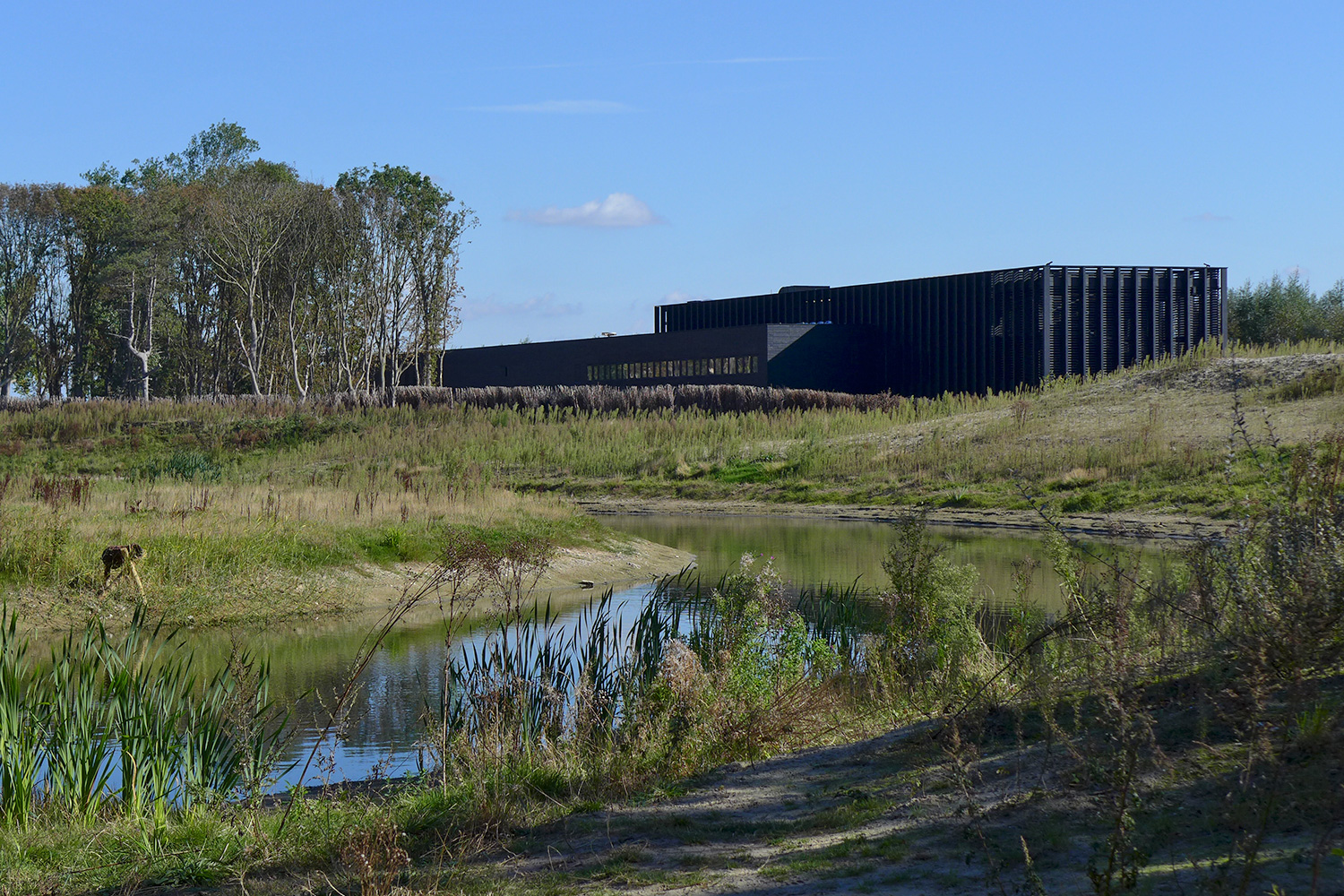 The visitor centre of the Zwin natural park.

Photo © Kahle Acoustics
03/12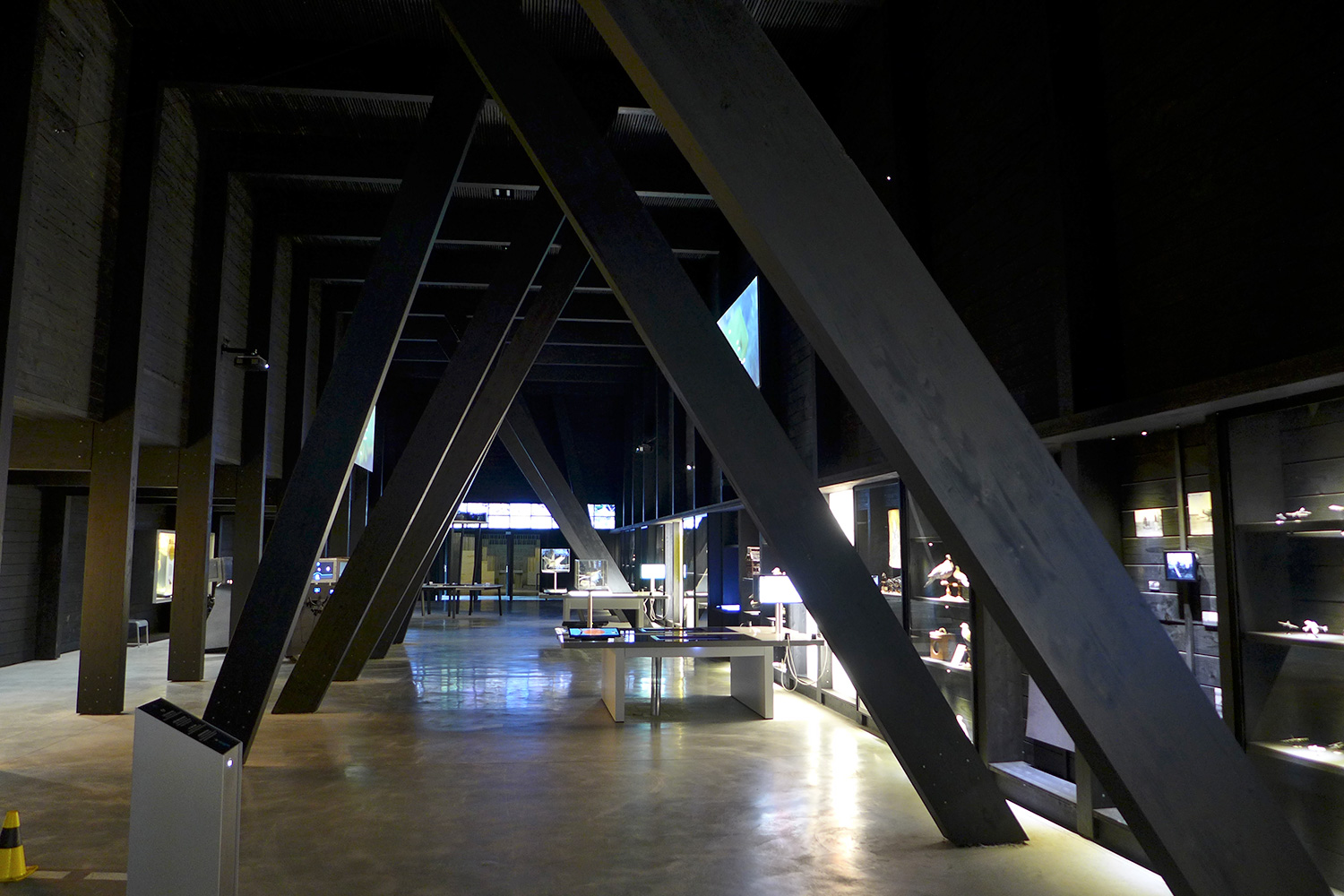 Exhibition hall in the visitor center.

Photo © Kahle Acoustics
04/12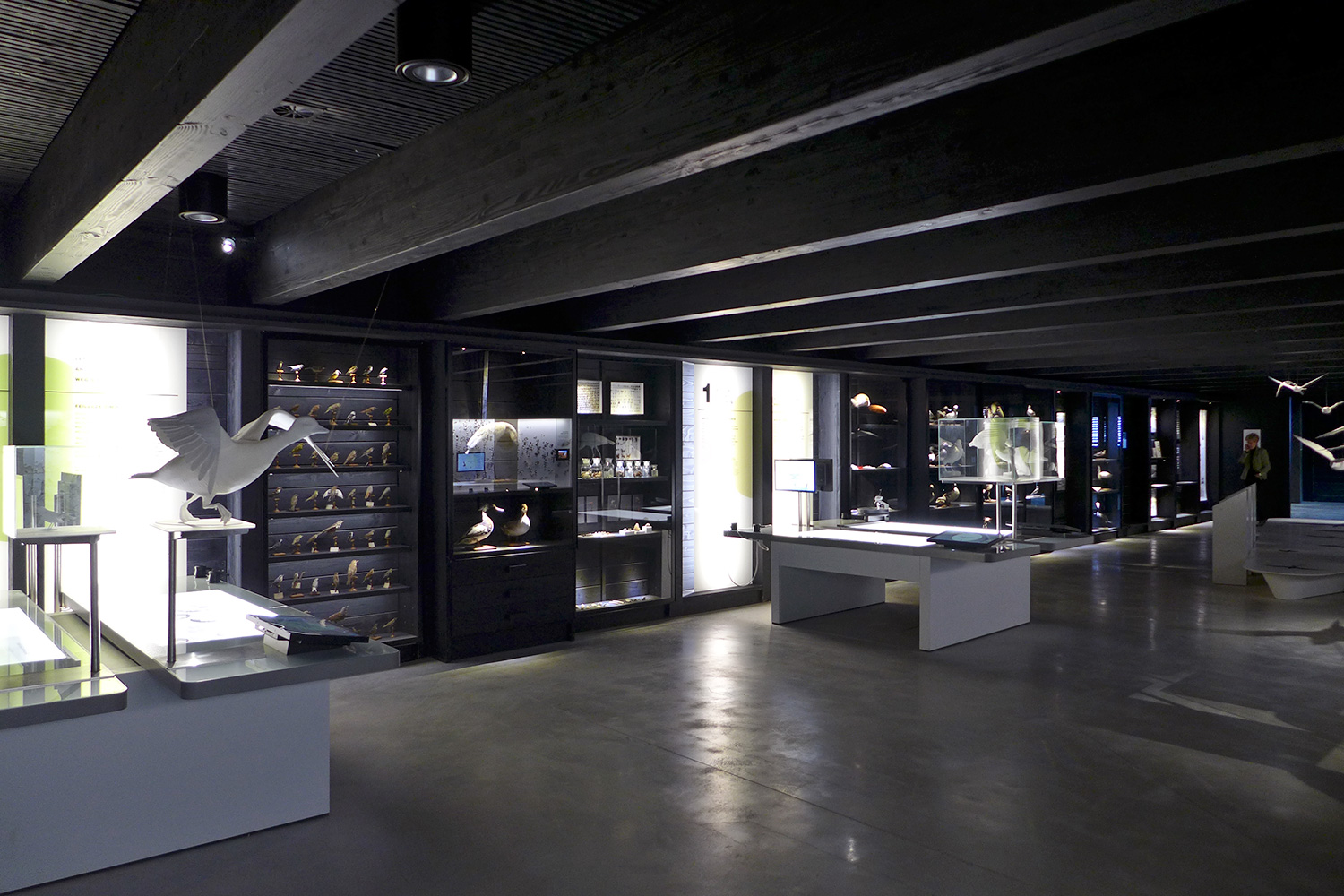 Lower part of the exhibition hall.

Photo © Kahle Acoustics
05/12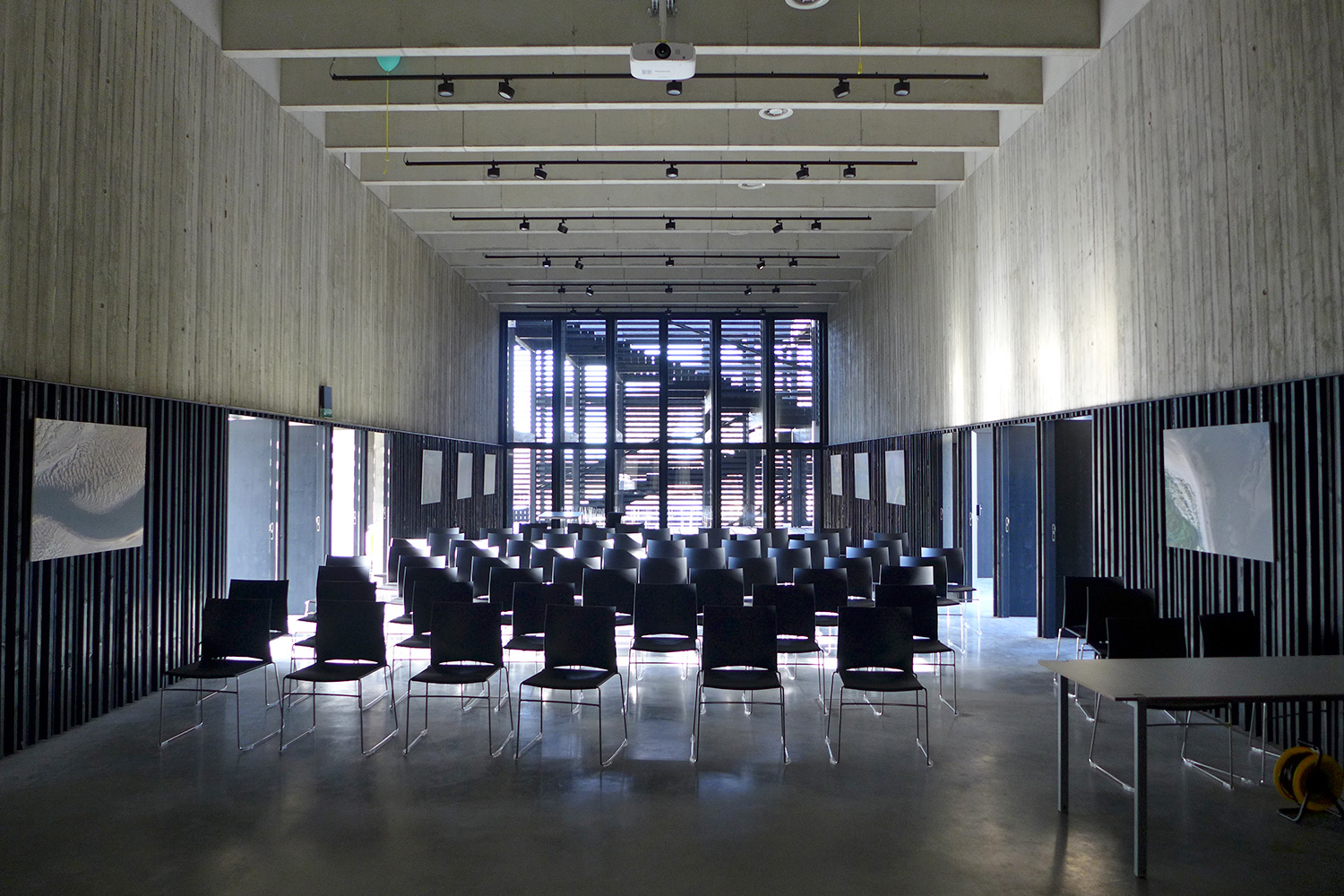 The 200-seat multifunctional room with its glazed back wall, behind which one can access the visitor center and the outdoor auditorium.

Photo © Kahle Acoustics
06/12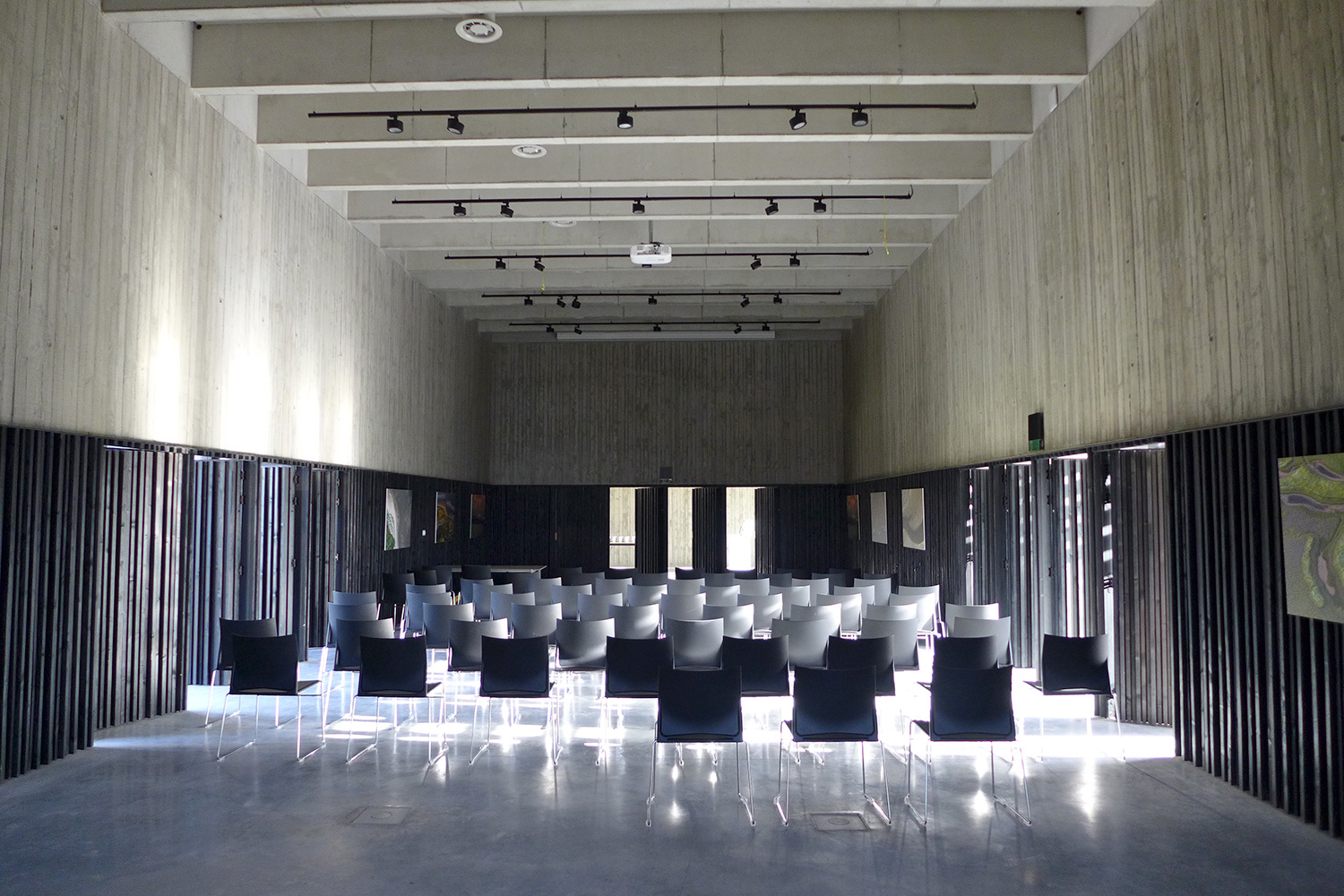 The 200-seat multifunctional room as seen from the back.

Photo © Kahle Acoustics
07/12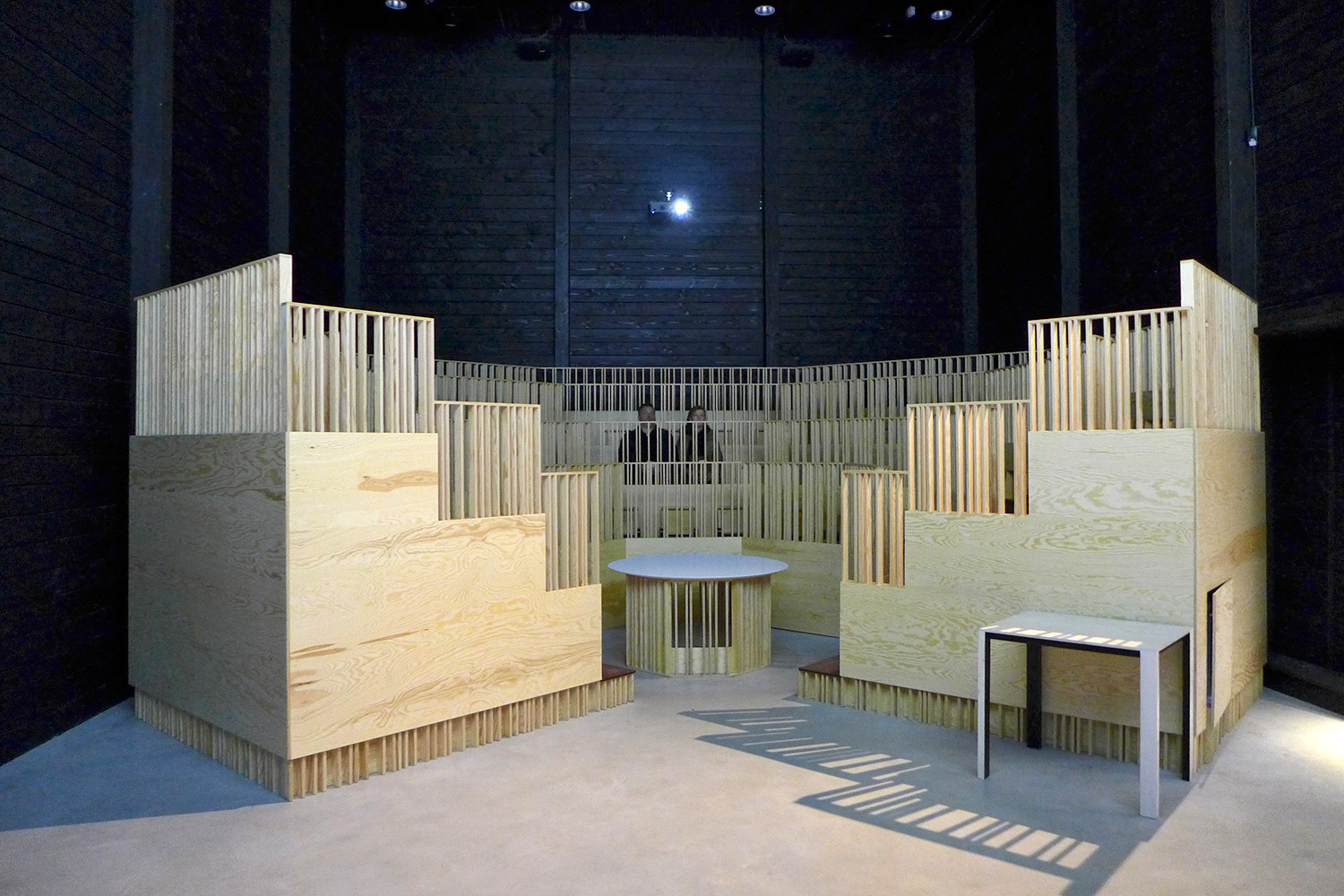 The Anatomical theatre, a 90-seat auditorium for lectures and video projections, conceived by the designer Koen Van Synghel, is accessible at the end of the exhibition hall.

Photo © Kahle Acoustics
08/12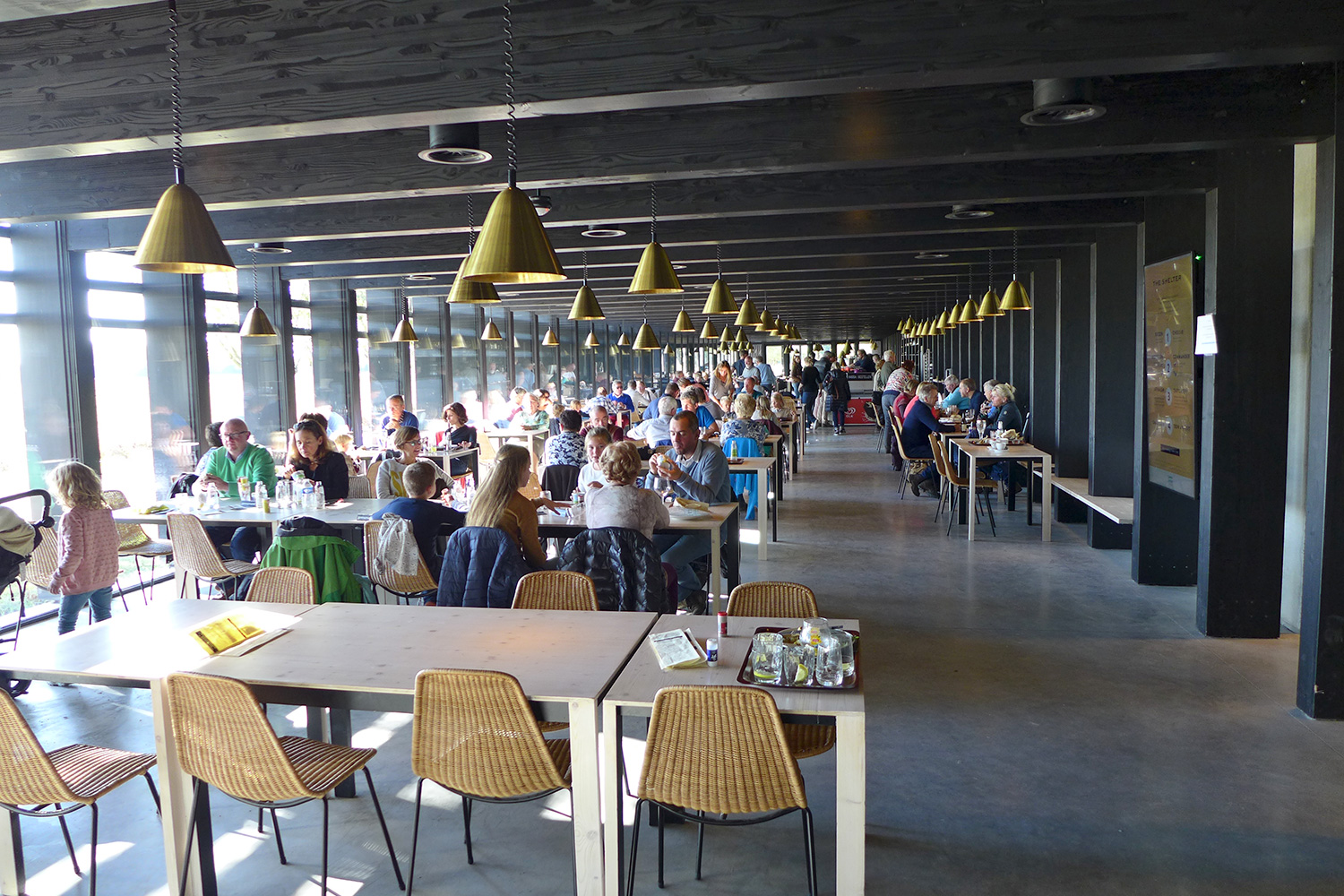 The cafeteria of the visitor centre.

Photo © Kahle Acoustics
09/12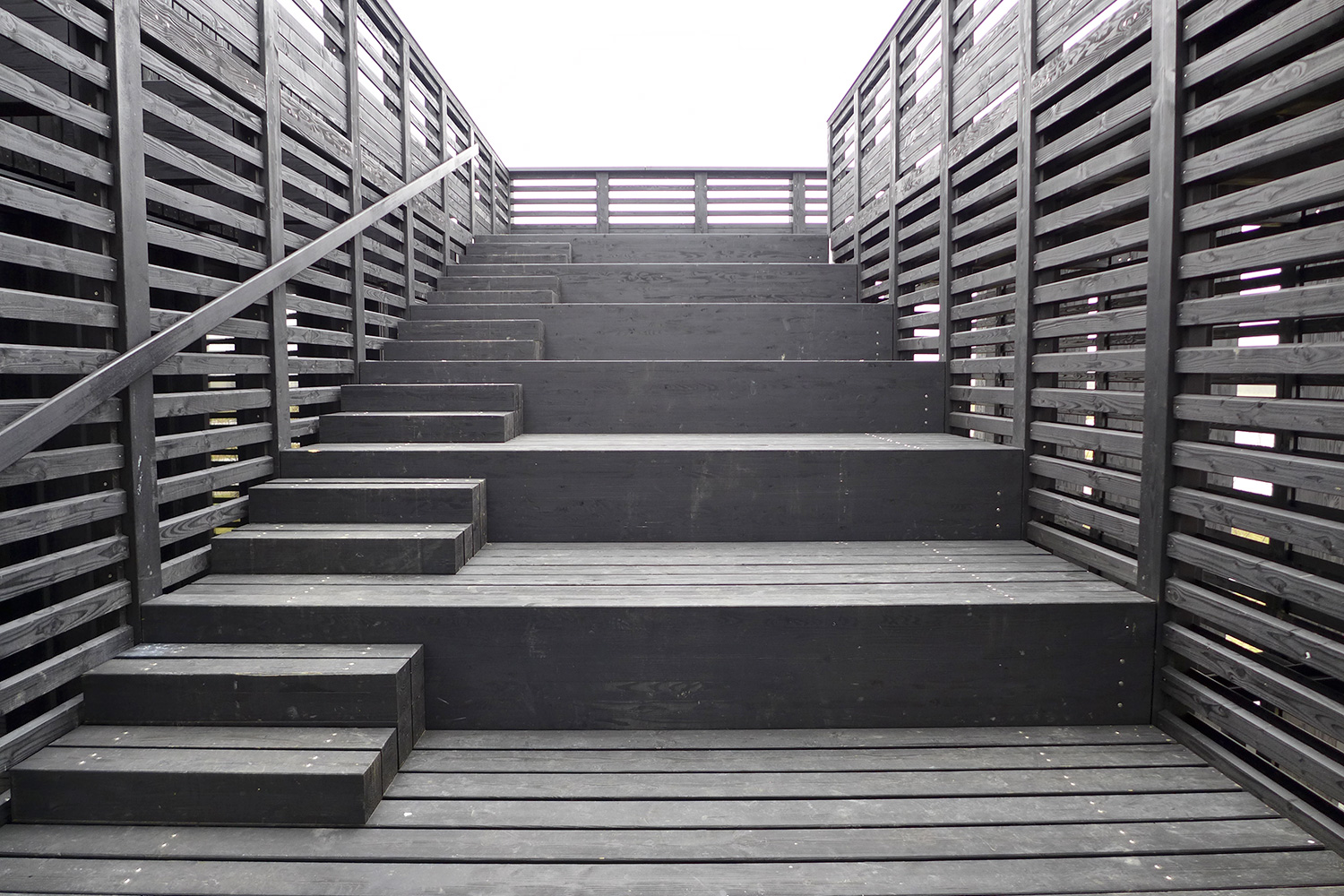 An all-wood outdoor auditorium above the visitor centre.

Photo © Kahle Acoustics
10/12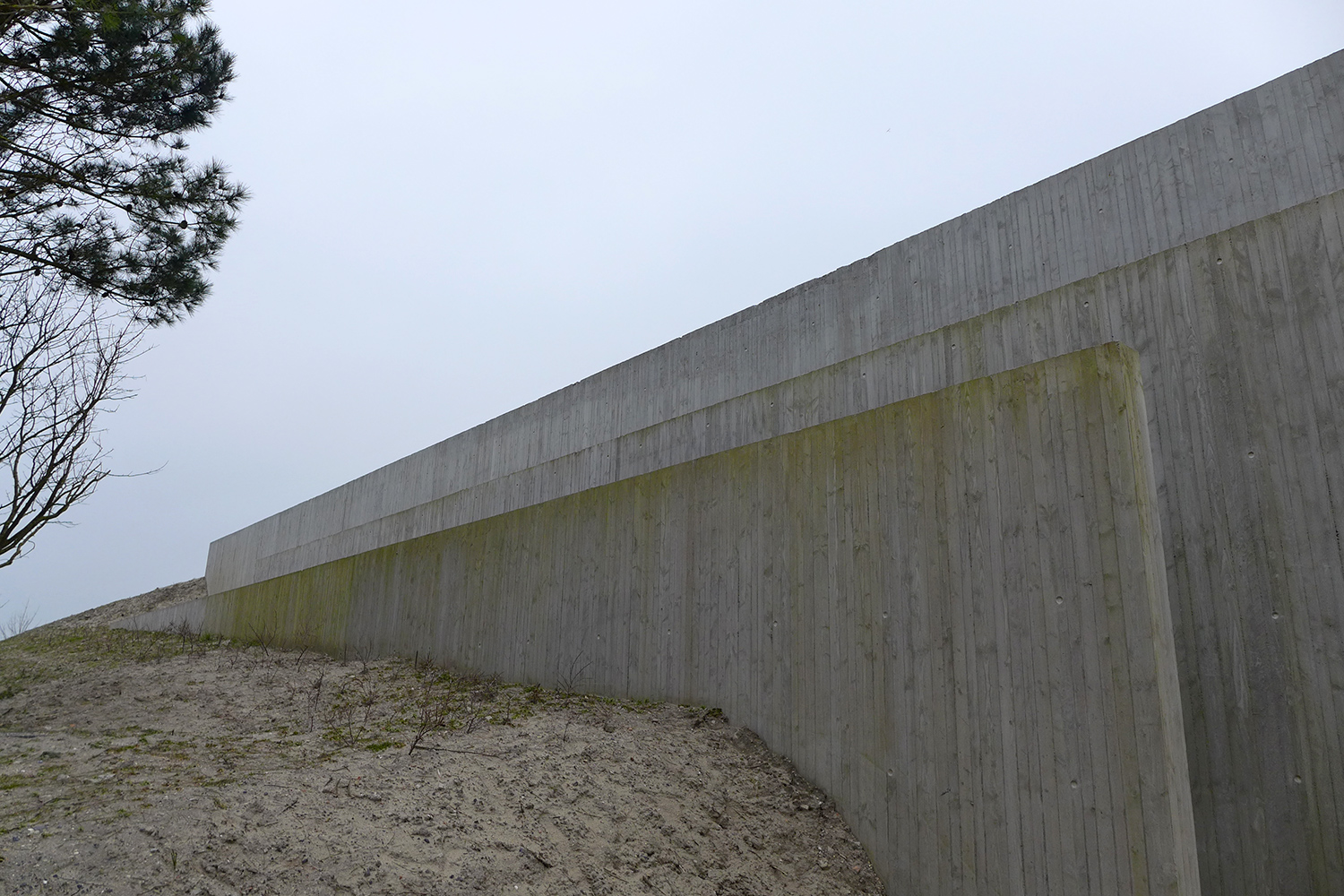 Path leading from the visitor centre to the observatory centre, the second building of the park.

Photo © Kahle Acoustics
11/12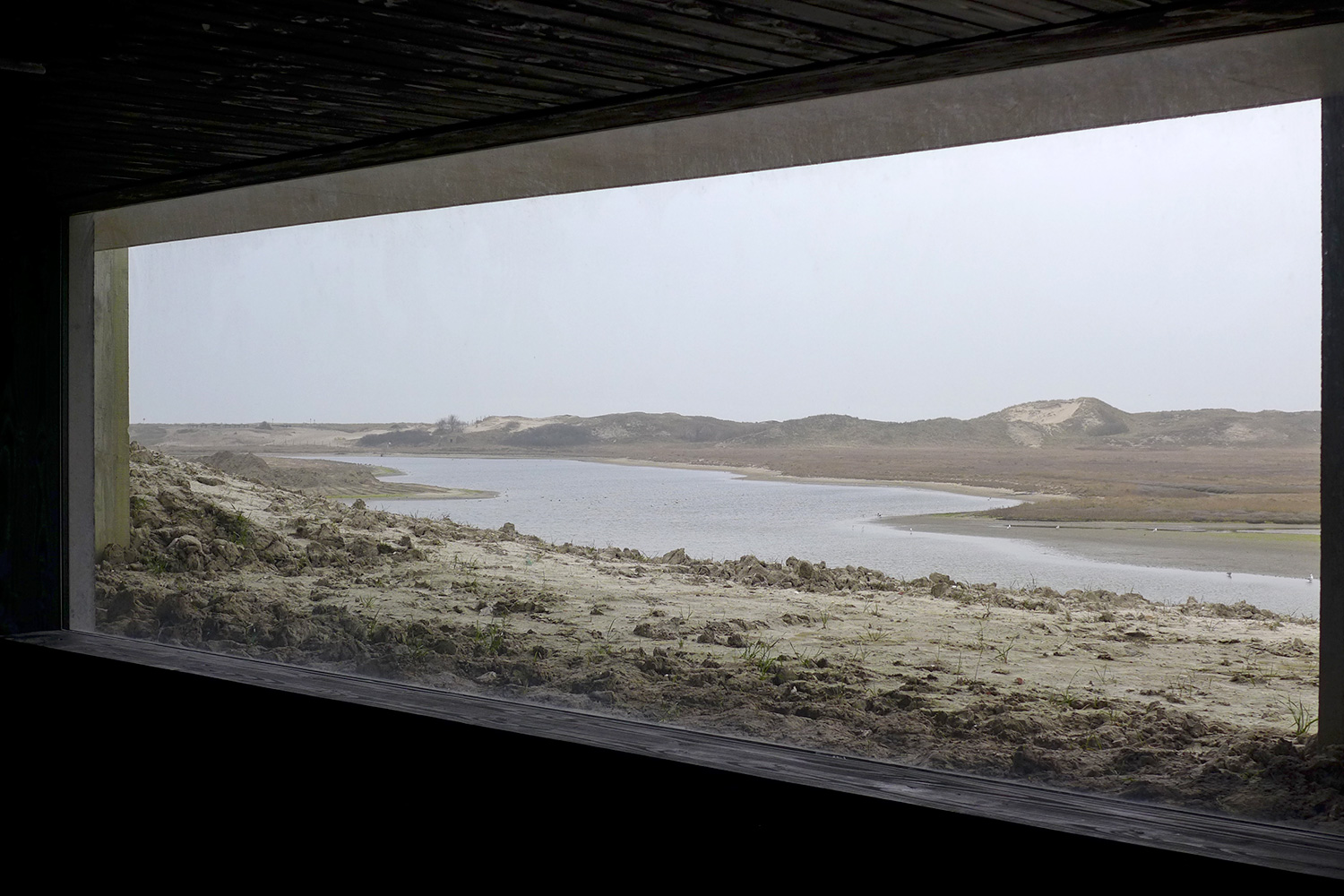 View over the Zwin from the observatory.

Photo © Kahle Acoustics
12/12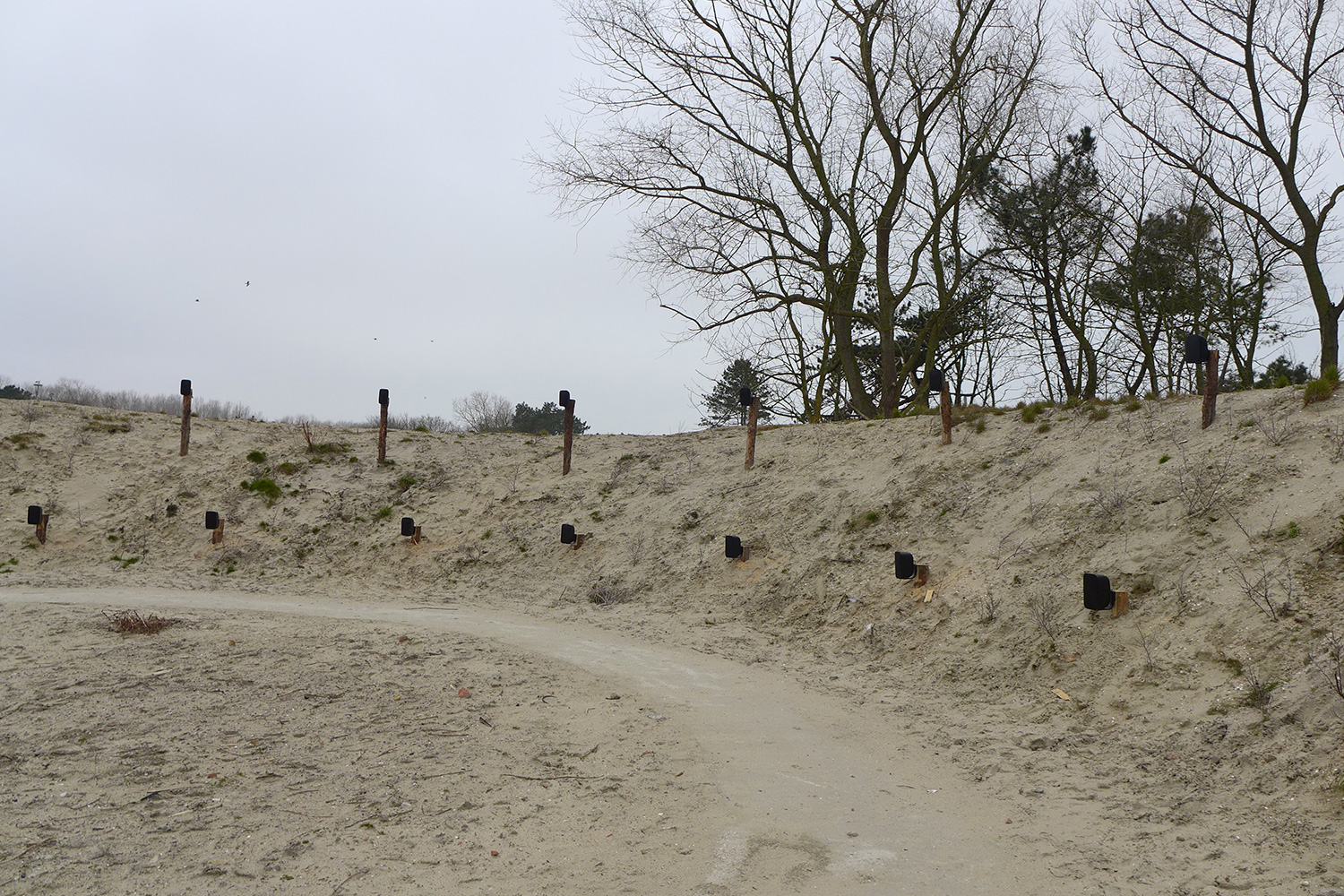 The Listening dune in the Zwin nature park.

Photo © Kahle Acoustics