Thomas Wulfrank
Acoustician
Associate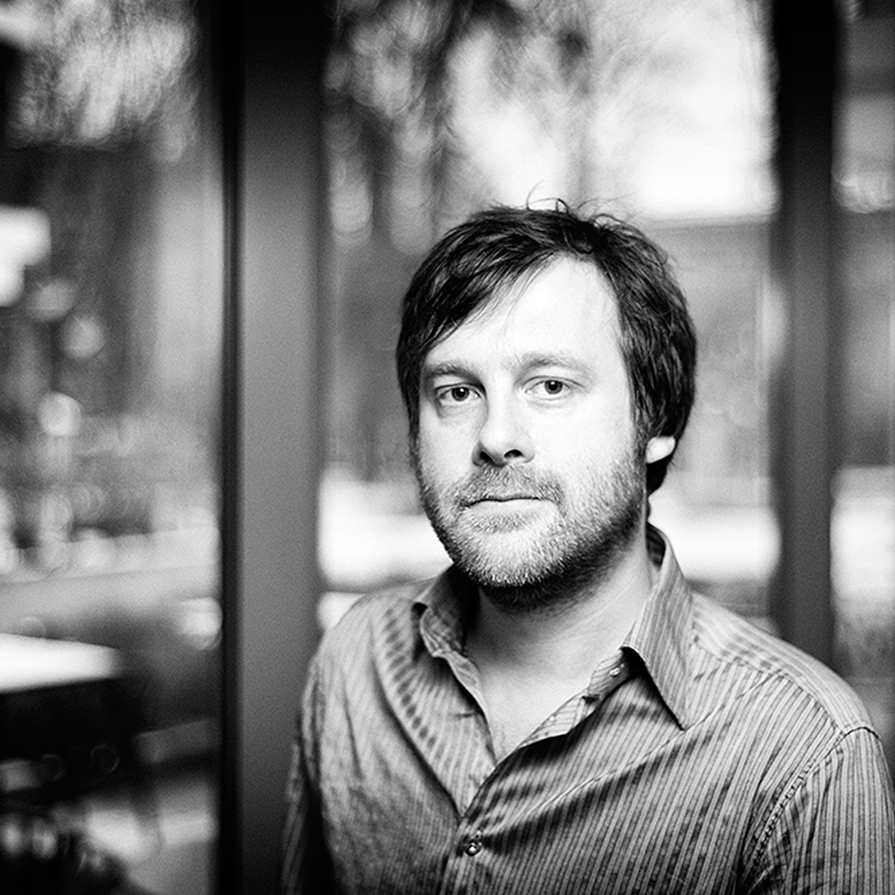 Thomas Wulfrank.
Acoustical Consulting Experience
From January 2002 to November 2005, Thomas Wulfrank worked at Arup Acoustics UK — first as an assistant then as a consultant — on the acoustic design of performing arts and cultural buildings. Major project contributions include the renovation of the famous 550-seat Wigmore Hall, London, Allies and Morrison's renovation of the Royal Observatory, Greenwich, London, Manchester University's new 350-seat Cosmo-Rhodewald hall, and on the new Wales Millennium Centre, Cardiff, UK; Snøhetta's new Opera House, Oslo, Norway; the 3xNielsen's new 1 000-seat Alsion Concert Hall, Søderborg and Henning Larsen's new Opera House, Copenhagen, Denmark.
Kahle Acoustics Reference Projecs
Attracted by its skilfulness and dynamism, Thomas Wulfrank joined Kahle Acoustics in January 2006. He made major contributions to the final design and construction supervision of Rafael Viñoly's new Curve theatre, Leicester, UK; worked on the original design of Terry Pawson's Musiktheater, Linz, Austria (inaugurated mid-April 2013), and the original design of Neutelings-Riedijk's Kolizej project in Ljubljana (abandoned project), has also worked on the acoustics of the Philharmonie de Paris (January 2015).
His achievements to name but a few are Chinese with the Shandong Grand Theater (October 2013) and the 1 700-seat Opera at Wuxi (May 2012), along the Fuzhou opera (1 600 seats) and concert hall (1000 seats) that opened in Fall 2018; but also Norwegian, with the 1 500-seat Stavanger Konserthus (September 2012) and the Northern Lights Cathedral in Alta (February 2013). In Belgium it was two venues' opening, one was Arsonic auditorium in Mons and the other was Reflektor in Liège (both opened in April 2015). And in France, he was in charge of Carré des Docks, a congress centre in Le Havre (opened in January 2017) and completed the construction of the national scene La Comédie, Clermont-Ferrand (Fall 2020). He also let the acoustic mission on the Axel Springer Media centre (architect OMA).
Thomas is currently responsible for the Guiyang Cultural centre in China, and in Belgium, he is on the construction of the news headquarters of the RTBF (public broadcasting organization of the French Community of Belgium), on the design of an innovative platform dedicated to media and to audio-visual disciplines, the Frame project , and on the mission to transform the former Yser Citroën car factory into an arts and cultural centre, the Kanal, Centre Pompidou.
In France he is on the train stations' modernization for the Grand Paris Express (Line 14 South); and. In Doha, Qatar, he works on the acoustic improvements of recording studios.
As an associate of Kahle Acoustics since 2006, Thomas' additional responsibilities include office management and team coordination, as well as involvement with the business administration and IT systems.
Thomas' technical specialist areas are acoustic measurement and modelling techniques, including computer and physical scale models. He has a particular interest in the acoustics of curved surfaces and acoustic optimisation of architectural design.
Education
Born in 1977, Thomas Wulfrank studied engineering at the University of Ghent, obtaining his master's degree (burgerlijk ingenieur) in July 2000 with Great Distinction. His curriculum included a one-year guest programme at the Department of Acoustic Technology, Technical University of Denmark (DTU Lyngby). His Master's thesis dealt with auralisation techniques (ambisonics) and auditory virtual reality in the context of architectural acoustics. During the academic year 2000-2001, Thomas Wulfrank undertook further studies at IRCAM in Paris where he completed a multidisciplinary Master of Science program "DEA ATIAM", consisting of pre-doctoral courses, in acoustics and signal processing, applicable to music, and a research project on auditory masking in Steve McAdams' psycho-acoustics team.
Musical Experience
From 1985 to 1992, Thomas studied classical music (theory and piano) at several music academies in Flanders. His piano tutors included Johan Machielsen and Gunther Broucke. From 1993 until 1999, he took regular private classes with Filip Martens. He also played the Hammond organ in his brothers' band, as a student. Currently, Thomas sings in a classical choir in Brussels.